Win Tickets To See "The Pardon"
youtube
The Pardon will open this weekend amidst curiosity from Lake Charles historians. What inspired the movie? A Lake Charles murder involving Mrs. Toni Jo Henry who became the only woman to be electrocuted  in Louisiana. The movie is based on the true story from Lake Charles in the early 1940s.  I'm sure you'll see parts of Lake Charles in the movie. Gator 99.5 has your free tickets to this weekends opening.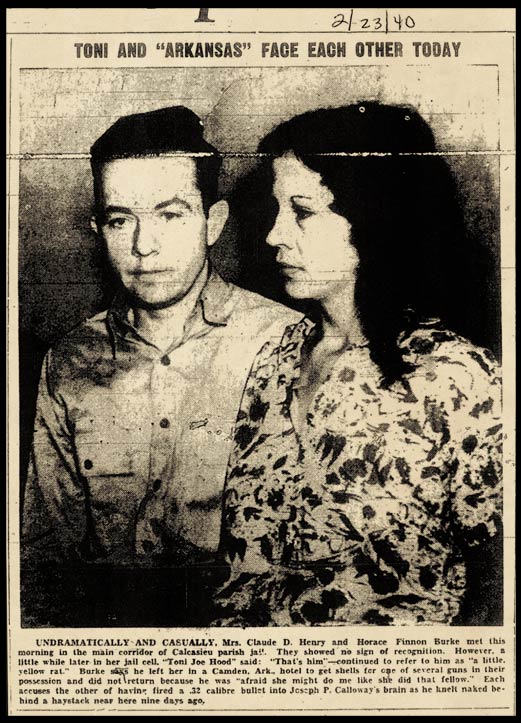 From Lake Charles American Press Tuesday, February 23rd, 1940
In the bare and barred main corridor of Calcasasieu parish jail this morning, Mrs. Claude D. Henry, 24, and Horrace Finnon Burks, 23…met again for the first time since their crime ways parted them eight days ago in Arkansas, she having left him, she declared, because he was a "little yellow rat," and he having deserted her, he said, because he was "afraid of her." Each accuses the other of having fired a .32 caliber bullet into Joseph P. Calloway's brain as he knelt behind a haystack near here.
You can check out the old clippings from the Lake Charles American Press here. You can also catch the trailer here, You can win free tickets by listening to Gator 99.5!