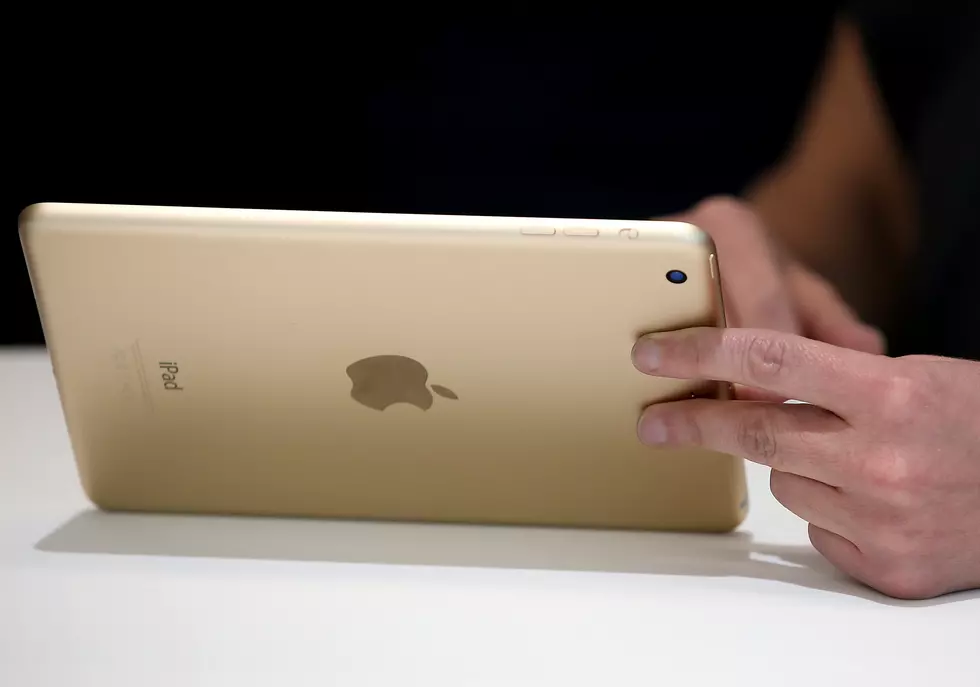 Calcasieu Parish School Board – iPad Sale Date And Time
Getty Images/Justin Sullivan
If you have a child/children enrolled at a campus within the Calcasieu Parish School Board(CPSB) system, you are eligible to purchase a used iPad. The iPads were previously used in Parish classrooms, and are in good working order, with minimal signs of wear and tear.
According to the CPSB, there is a limited supply of iPads for sale, and for this reason, only one iPad may be purchased per student. The online sale will begin on Monday, Nov. 28 at 8 a.m. and end on Dec. 9 at 4 p.m. A link to purchase an iPad will be available on the CPSB website on the day of the sale.
Once the device has been purchased, parents can pick them up from the CPSB Technology Center, located at 1724 Kirkman Street on Monday, Dec. 12 between 7:45 a.m. and 4 p.m. Parents must have a receipt to pick up the device and student enrollment will be verified at this time.
MORE: See 30 toys that every '90s kid wanted