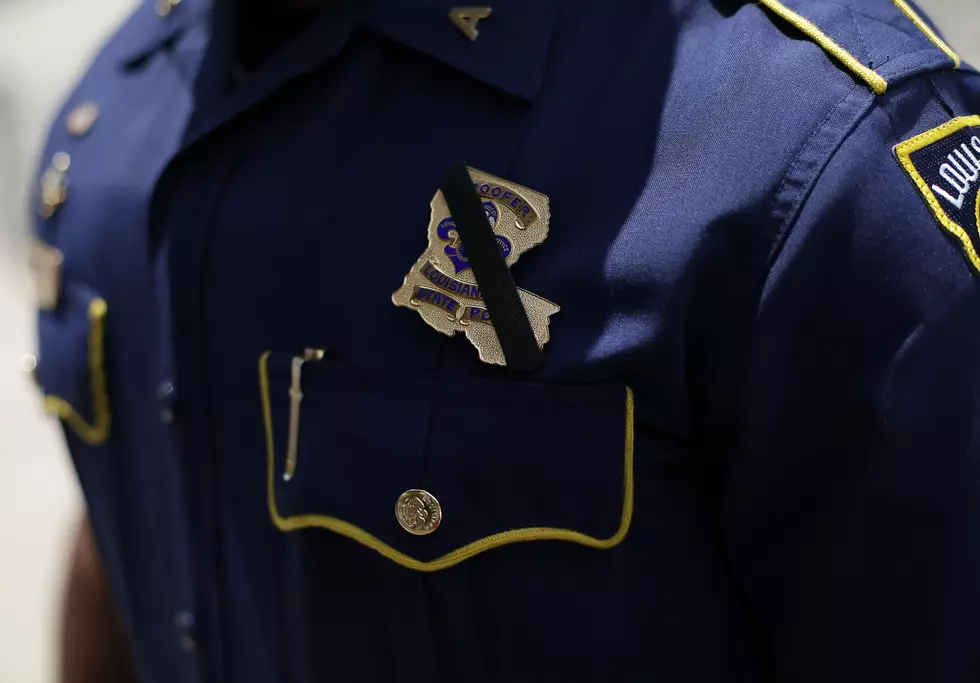 2020 Cadet Class Postponed for Louisiana State Police
Louisiana State Police (Getty Images)
The COVID-19 pandemic has greatly affected the Louisiana State Police Department.  The department has had to make some revenue reductions and resource allocations, in turn causing some financial decisions to be made.
This decision has also impacted applicants currently in the hire process for LSP Cadet Class 100 that was scheduled for the summer of 2020. The state police said applicants for that class should anticipate any upcoming training to not happen at this time.
The State Police urge current and future applicants to continue to stay in contact with the LSP recruiters and check the LSP Recruiting Facebook page. They also want current or future applicants to check their email for an updates from Internal Affairs. You can contact LSP recruiters with questions or concerns at LSPRecruiting@LA.gov.
Enter your number to get our free mobile app
Restaurants We Can't Wait To Sit Down And Eat At Again