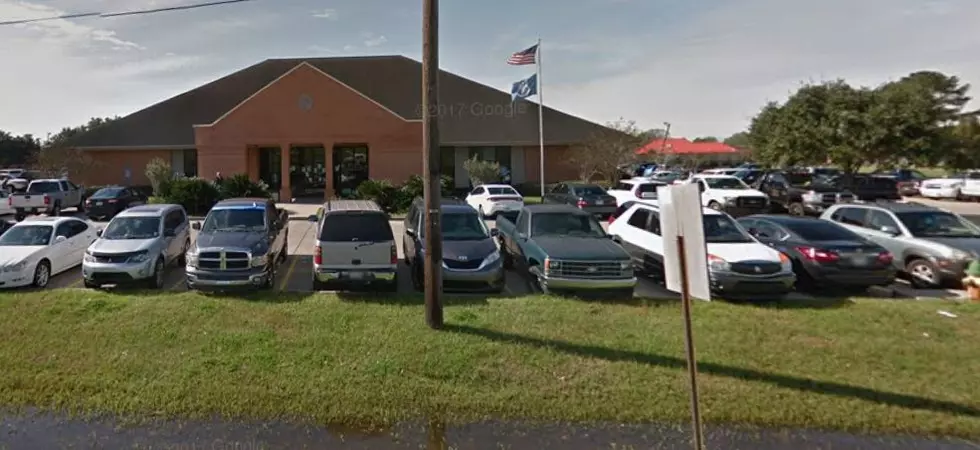 All Locations Of The Office Of Motor Vehicles Closed In Louisiana
Google Maps DMV
Effective today, all locations of the Office Of Motor Vehicles (OMV) will be closed in Louisiana.
The state says that, due to the coronavirus outbreak, all locations will be closed. However, residents can still utilize their website.
They also said you can go to any public tag agents in Louisiana for any of your needs as long as they stay open.
LA Wallet services, the state of Louisiana's digital drivers license, are available free of charge.
Enter your number to get our free mobile app