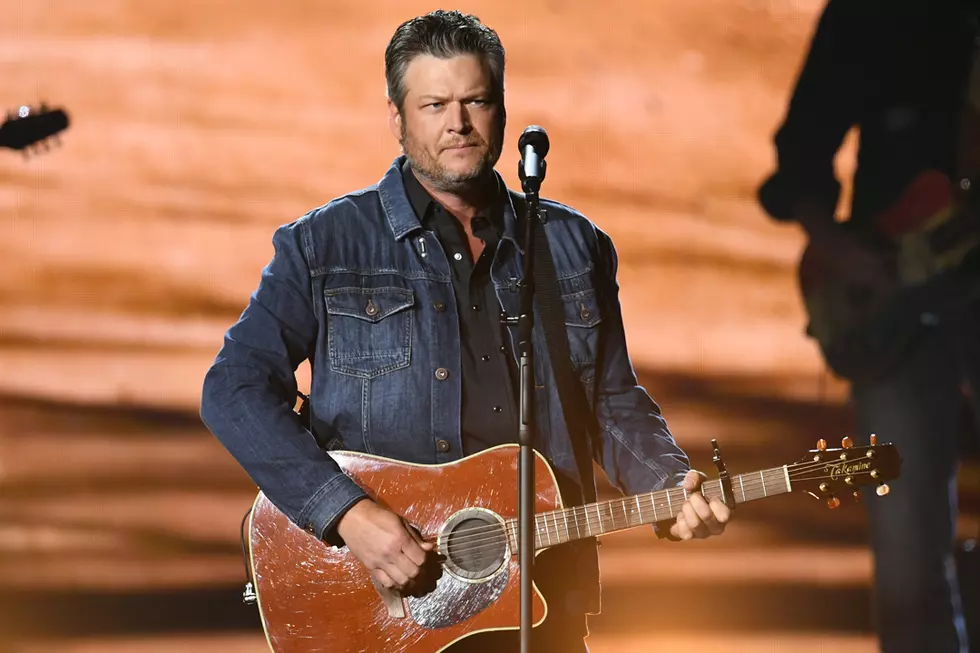 Blake Shelton Has His Own Slot Machine Now
Kevin Winter, Getty Images
I just got back from vacation last week and during our getaway, one of our stops was in Biloxi, Mississippi.
We were on our anniversary vacation. We stopped into the Hard Rock Casino when we saw these two towering slot machines and heard a familiar voice: Blake Shelton.
He was standing there on the video screen talking to you and saying, "Come play my machine." So we decided what the heck, we will give it a try.
While playing the game, you have the option of playing around ten of Blake's songs, like Honey Bee and All About Tonight.  
There also was a bonus on the game where if you picked the right things, you could win $2000 dollars and an autographed guitar signed by Blake.
It was really fun and we enjoyed it. And no, we didn't win. Dang you Blake, I really wanted that guitar!