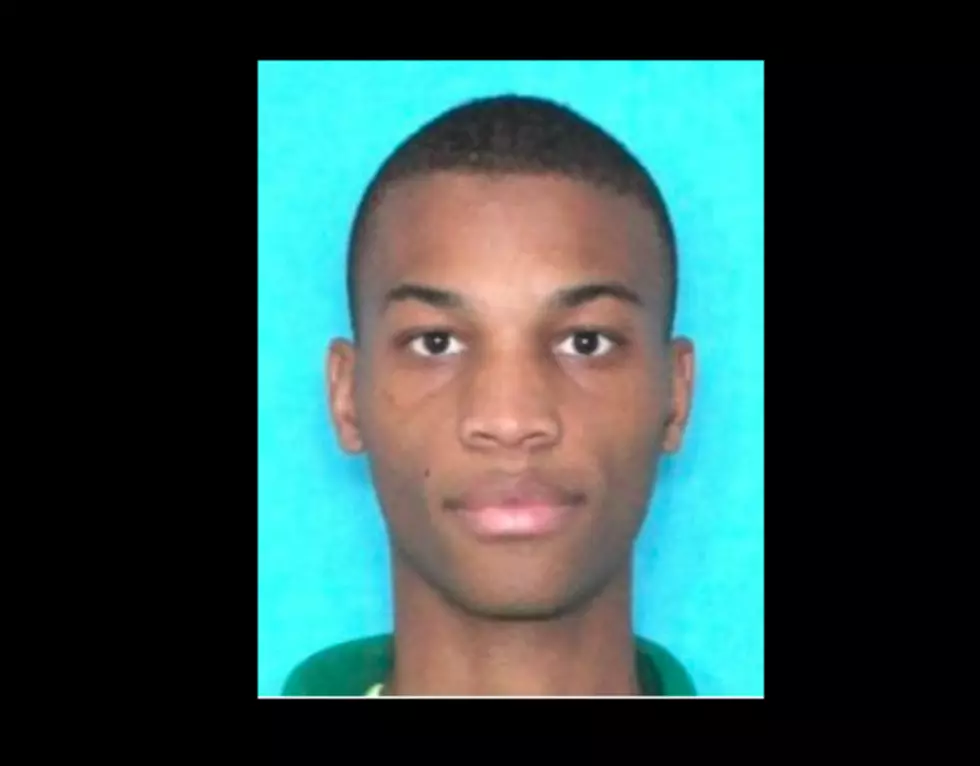 Boys And Girls Club Counselor Arrested
LPD via KATC.com
It's news that has got to be unsettling for parents. A counselor at the Lafayette Boys and Girls Club has been arrested for alleged improprieties with a juvenile. Lafayette Police arrested Jeckell Fuselier at the Marie Antoinette club in Lafayette yesterday.
Fuselier is alleged to have sent explicit pictures and had sexual contact with a 13-year-old member of the club. He was arrested and charged with felony carnal knowledge and indecent behavior with a juvenile.
Based on current information investigators believe the alleged activity occurred over what is being described as an extended period of time. Investigators stopped short of giving exact details of the relationship and how long it may have been going on.
Fuselier is being held in the Lafayette Parish Jail with no bond. Investigators suggested there could be more charges against Fuselier as their investigation into the incident continues.