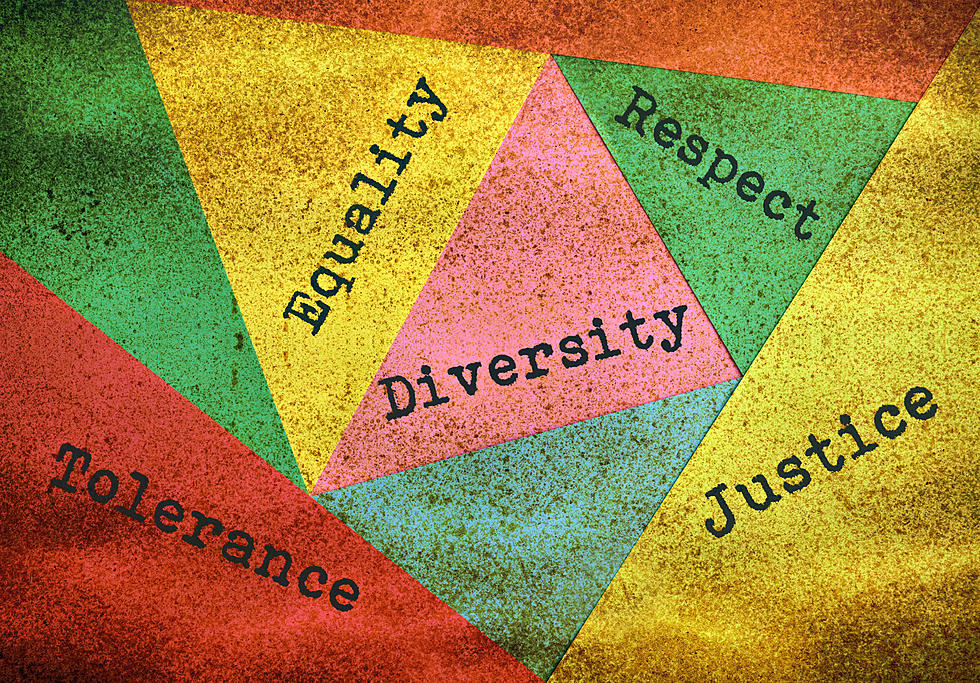 Brown Bag Lecture Series: 'Breaking the Glass Ceiling' – March 20, at Carnegie Library
Getty Images/iStockphoto
The Brown Bag Lecture Series returns to downtown Lake Charles this month, with guest speaker, Honorable Sharon Darville Wilson, as she discusses Breaking the Glass Ceiling in a Male Dominated Profession.
This series is presented by the City of Lake Charles' Leadership Team for Community Diversity and Inclusion, and takes place at Carnegie Memorial Library, 411 Pujo Street, Wednesday, March 20, 2019, at 11:30 am., with the guest speaker beginning at noon.
Participants must register to attend by contacting Dena Jourdan at dena.jourdan@cityoflc.us, or 491.1465. Also, participants are encouraged to bring their lunch, said a media release.