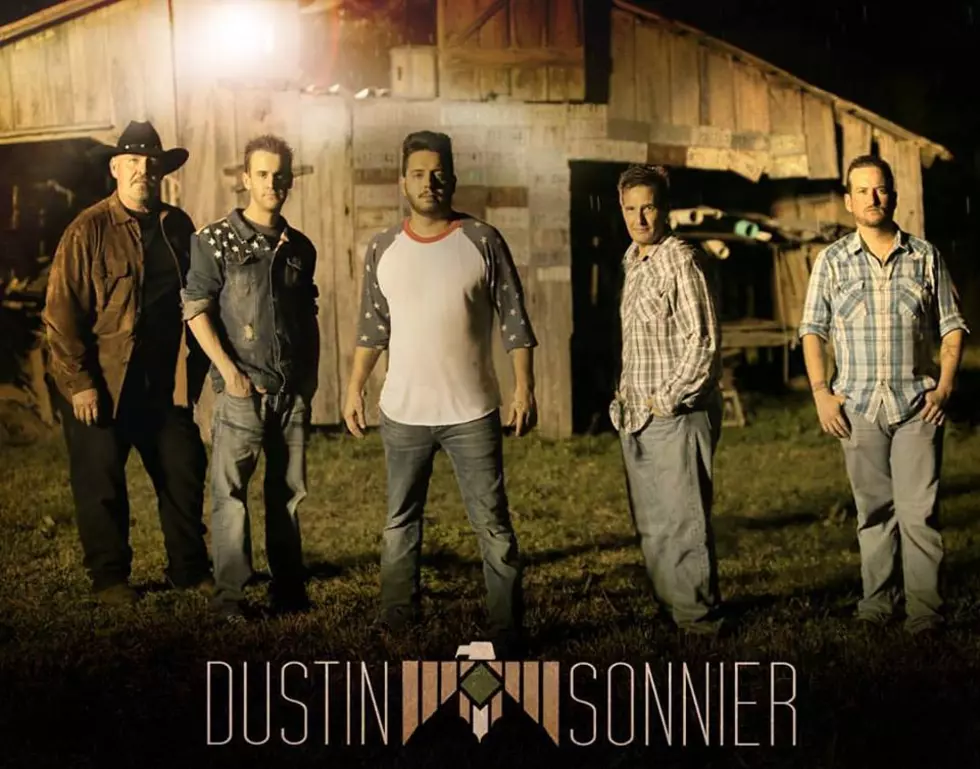 Cajun Woodstock Festival In Church Point Louisiana This Weekend April 2-3
Dustin Sonnier (Photo Provided by Dustin Sonnier)
A cool event is going on down the road in Church Point, Louisiana this weekend as the 18th annual Cajun Woodstock festival will take place.
The event is full of great events and live entertainment or the two-day event.  The other cool thing about this event is the proceeds benefit St. Jude Children's Research Hospital in Memphis, Tennessee.
According to the Cajun Woodstock's Facebook page,
Cajun Woodstock was organized in 2003, from a vision one night at band practice with J.C. Carriere & Hotstep. Wanting to create an event for the community and at the same time, an event that would "give back", the band came up with "Cajun Woodstock for St. Jude Children's Hospital". Each and every member of our families felt blessed enough for their healthy children and grandchildren, that they wanted to help raise awareness and money to give to those who were not healthy and fighting this childhood disease.
This year's event will take place this Saturday and Sunday, April 2nd and 3rd at the park in Church Point located at 100 E Darbonne Street.
It will feature a round steak and rice & gravy cookoff, a color run, a car & truck show, a poker run, and live music that will be performed on both days of the event.
Here is the entertainment lineup.
Saturday, April 2nd, 2022
11:00 am to 1:00 pm -- Ronnie Matthews & Throw Down
1:30 pm to 3:30 pm -- Bubba Hebert & The New Morse Playboys
4:00 pm to 6:00 pm -- Seth Spell & Cajun Strong
6:30 pm to 8:30 pm -- Damon Troy & Louisiana Beat
9:00 pm to 11:00 pm -- Geno Delafose & French Rockin' Boogie
Sunday, April 3rd, 2022
11:00 am to 1:00 pm -- Fred Prejean & Friends
1:30 pm to 3:30 pm -- Dustin Sonnier & The Wanted
4:00 pm to 6:00 pm -- Four Horses
So if your looking for something to do this weekend and support a great cause, take the short drive to Cajun Woodstock and support St. Jude's at the same time.
What's in a Name? Country Stars Who Changed Their Names