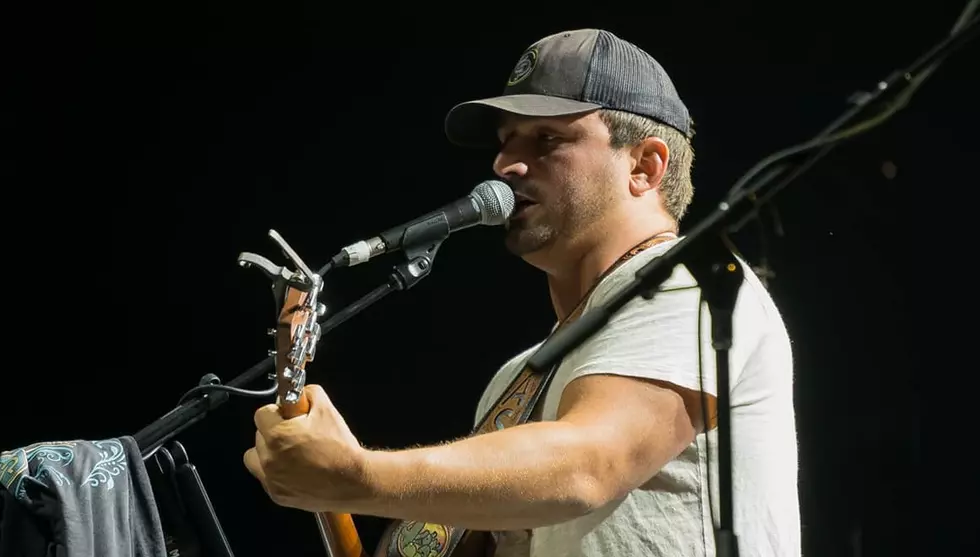 Casey Peveto Live At The Blue Martini In July
Casey Peveto (Photo provided by Seth Storer/Red Barn Music)
Southwest Louisiana's own Casey Peveto and his band are set for a big performance in July at the Golden Nugget in Lake Charles.
Casey is one of the biggest up and coming artists in the area, with two smash singles to his credit. Maybe and Broken Hearts Advice are local favorites, and you can hear them live.
Casey Peveto will be playing on Sunday, July 14th, 2019 at the Blue Martini in Lake Charles inside the Golden Nugget casino.
The show starts at 7:00pm until 10:00pm and it's free.