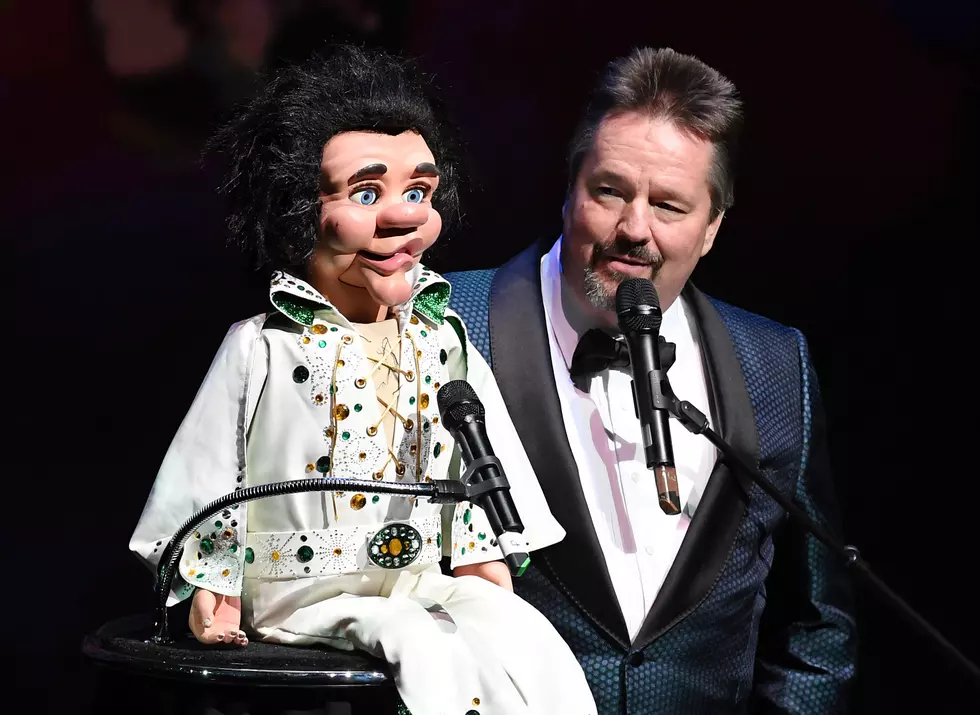 Comedian And Ventriloquist Terry Fator Coming to Lake Charles In May
Terry Fator (Getty Images)
Terry Fator, who won America's Got Talent in 2007, is coming to Lake Charles in May for a hilarious show.
Fator won in 2007 and received his own show in Las Vegas, where he has been performing to hundreds of thousands of fans for the past twelve years. During his breaks in Las Vegas, Fator hits the road on tour to bring his show across the country.
Terry Fator is a singer, comedian, ventriloquist, and celebrity impressionist, and his show will have you laughing all night long.
Fator makes a stop in Lake Charles on Saturday night, May 25th, 2019 at the Golden Nugget casino.  He will perform inside the Grand Event Center, and the show starts at 8:00pm.