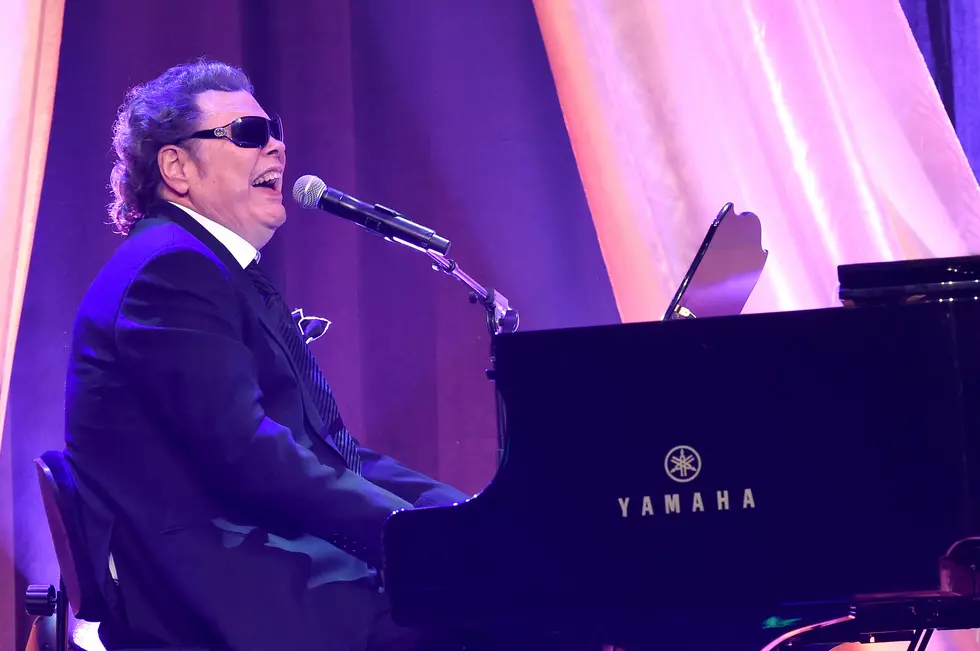 Country Legend Ronnie Milsap In Lake Charles June 30 — Win Tickets
Ronnie Milsap (Getty Images for T.J. Martell)
Country music Hall of Famer Ronnie Milsap is making a stop back in Lake Charles this Saturday night, June 30th.
The 75 year old country music legend will entertain you all night with some of the biggest country music hits ever recorded.
"Smoky Mountain Rain", "(There's) No Gettin' Over Me", "I Wouldn't Have Missed It for the World", "Any Day Now", and "Stranger in My House" are some of the mega hits you will hear Saturday night.
Ronnie from Robbinsville, North Carolina has been playing music since 1963.  In 2014, he was honored by being inducted into the Country Music Hall Of Fame in Nashville, Tn.
Ronnie Milsap has posted 41 Number one songs in his career and has won six Grammy awards as well.
Ronnie Milsap will be live in concert this Saturday night June 30th at the Golden Nugget Casino in Lake Charles.  The show will start at 8:00 p.m.
Keep listening up all this week to win your tickets to see Ronnie right here from Gator 99.5!