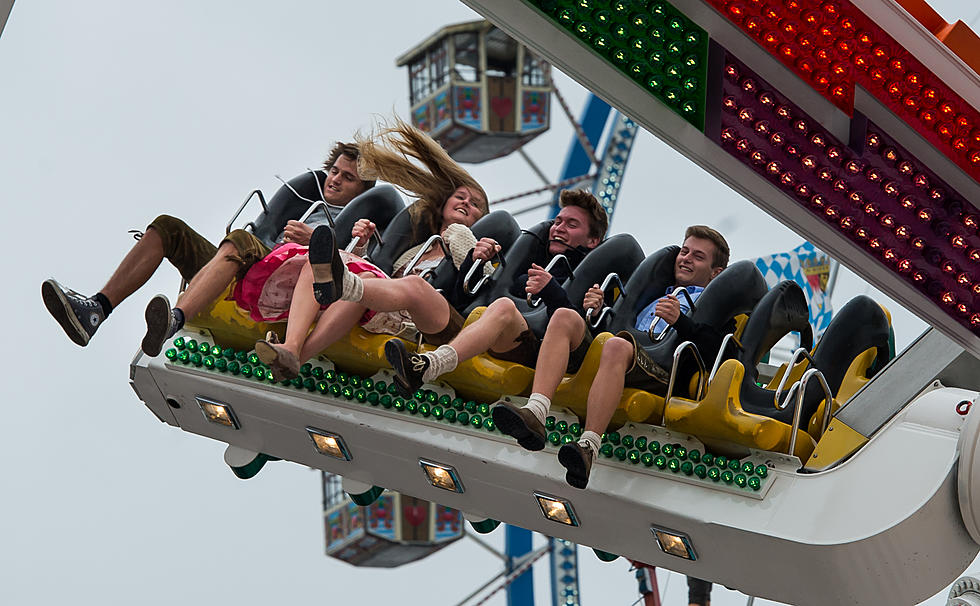 Coushatta Carnival In Kinder Coming Back In October
Carnival Rides (Getty Images)
Coushatta Casino Resort has announced that it's annual Coushatta Carnival is coming back in October.  The Coushatta carnival is a fun family friendly event that takes place in Kinder, Louisiana.
Coushatta is known for its world-class entertainment and gaming along with its beautiful hotels and one of the top golf courses in Louisiana but they are also known for putting on family-friendly events.
The Coushatta carnival will take place for four days from Thursday, October 13 through Sunday, October 16, 2022, in the Pavilion parking lot!  Admission is FREE.
This isn't a small carnival by all means. They will have huge rides for your kids to enjoy. We are not talking about those cheesy rides, we are talking about huge rides like a Ferris wheel and other huge fun rides.
Along with riding rides, we all love the food at a carnival. There will also be all your favorites like corn dogs, funnel cakes and nachos and so many other treats while you enjoy the rides.
According to Coushatta, the carnival schedule is,
Thursday, October 13 • 3 pm-11 pm
Friday, October 14 • 3pm-11pm
Saturday, October 15 • 11am-11pm
Sunday, October 16 • 11 am-5 pm
There also will be an all-day ride wristband available for purchase. For only $20, you can get a wristband that lets you or your kiddos ride all the rides they want all day long.
For safety, Ages 16 and younger must be accompanied by a parent or guardian. So make your plans to get out and have a family day at the carnival at Coushatta Casino Resort.
Ten Louisiana Casinos You Should Visit