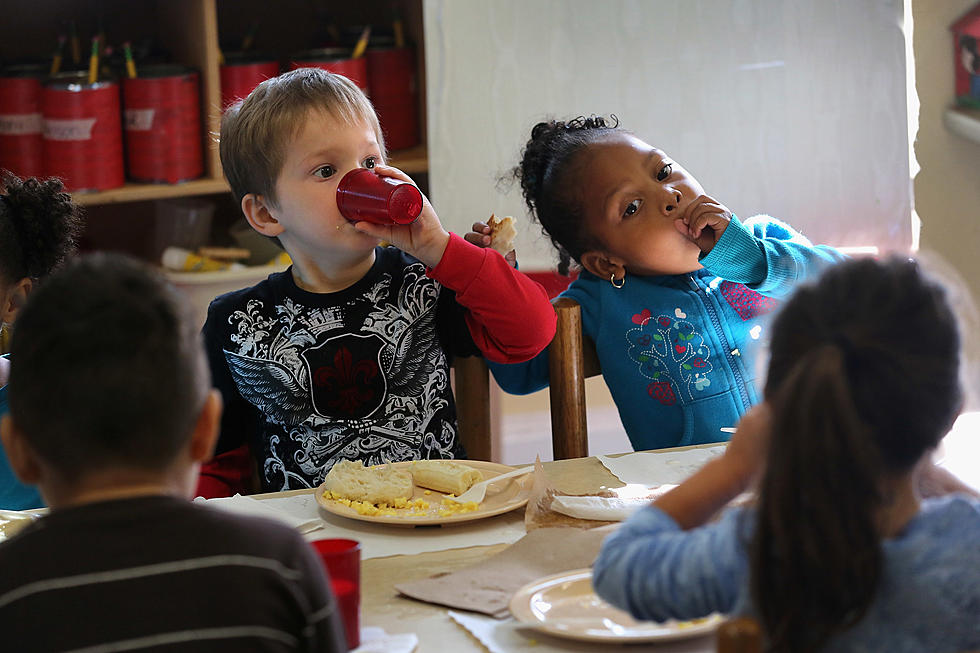 CPSB To Deliver Student Meals To Homes
Getty Images
The Calcasieu Parish School Board has announced a partnership that will allow meals to be delivered to students' homes during the coronavirus pandemic.
The CPSB announced yesterday that they are applying for the Emergency Meals-To-You program. It's a partnership between the state department and the Baylor Collaborative on Hunger and Poverty.
This program will give students who qualify for free/reduced priced meals or attend a CPSB CEP school an opportunity to receive ten shelf-stable, easily prepared meals a week per student in their household.
This program will help out our community tremendously, and I'm glad the school board explored alternative ways to get our students food during these tough times.
For details on how to sign up for the program, click here.
Enter your number to get our free mobile app