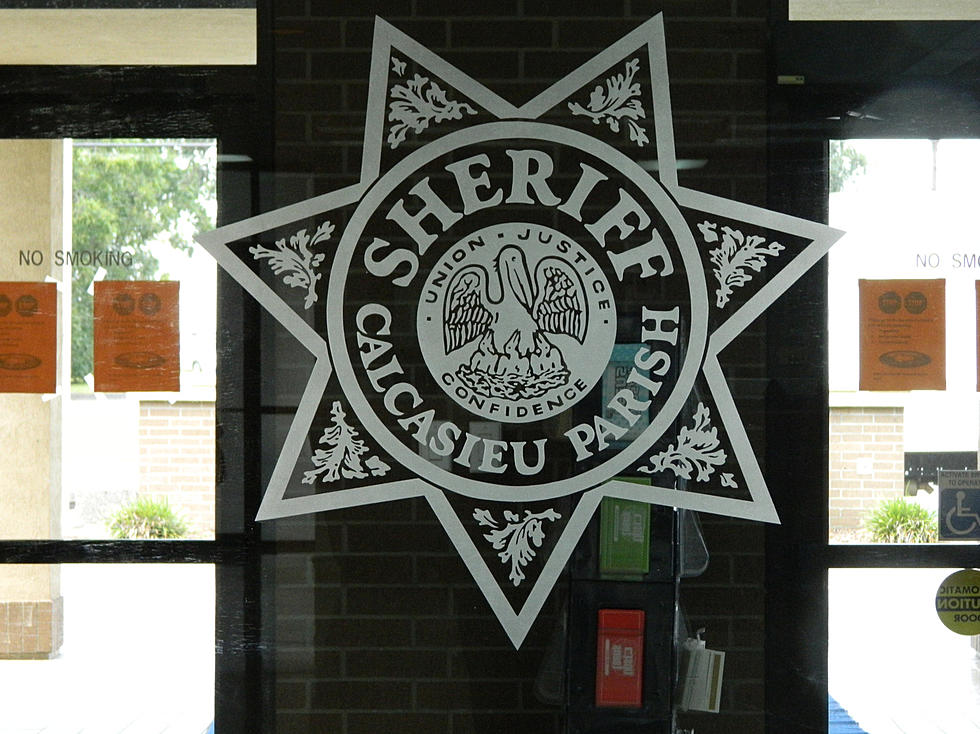 CPSO Will Participate In Driver Sober Or Get Pulled Over Campaign
Scott Lewis
Have you noticed an influx of police lately while you're traveling on the interstate or even locally in the city? If you have it is simply because it is that time of the year where a lot of celebrations and parties are going on. With that usually comes plenty of  Alcohol, which unfortunately tends to lead to plenty of accidents.
The Calcasieu Parish Sheriffs Office is participating in the upcoming Driver Sober or Get Pulled Over campaign. Just a heads up, but this will be going on beginning tomorrow and happening through January 1. This is an annual event that is done throughout the world as a means to crack down on drivers being impaired and under the influence while driving.
According to NHTSA in 2019, there were over 10,000 people killed in drunk driving-related accidents that could have been avoided. There are several nightclubs that offer complimentary sodas for those who choose to be designated drivers. It is easy to assume that all you had was one beverage and are good to drive. However, I recommend that you not take a chance and choose not to drink or at least have options including friends, Lyft, or other means to get home. Be aware of your surroundings and be alert that they will be watching and monitoring road activity. Let's play it safe for these 2 upcoming holidays and not drink and drive.
Celebrity Kids Who Look Exactly Like Their Famous Parents