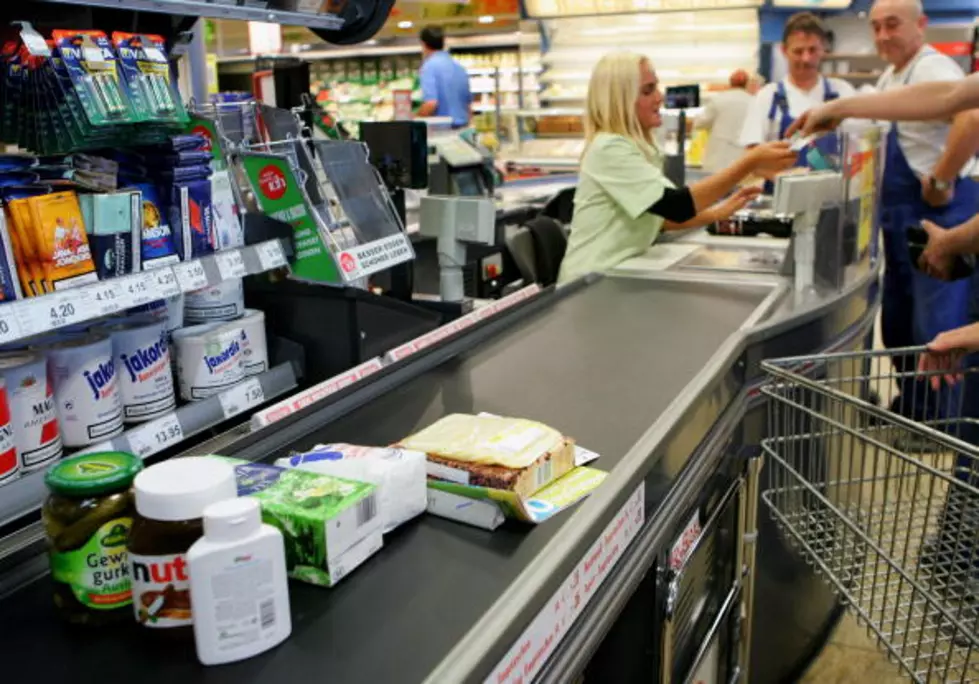 DNSAP Issues Info on Accidental Cancellation of Cards
Andreas Rentz/Getty Images
Some DSNAP card holders in five parishes got a shock yesterday. They found out their cards had not be replenished with approved money. Some didn't work at all, some acted like they had been cancelled, and others had no balance.
According to DSNAP, they realized the problem and worked quickly to correct the issue. It stemmed from the company that handles the cards they noted in a press release. If you have had this issue, you should not cancel your card and reorder one. This will cause an even further delay in getting you the finances returned, or added, to your card. They say that holders will not lose any of their benefits during this issue, and it will all return once its been resolved.
Allen, Calcasieu, Cameron, Jefferson Davis, and Vernon parishes have been impacted by this issue, but they are working hard to fix the problem. The press release goes on to say that most of the card holders should see their benefits back on their cards by today, and no later than Thursday, October 29, 2020.
Enter your number to get our free mobile app
Fun Costume Ideas For Halloween