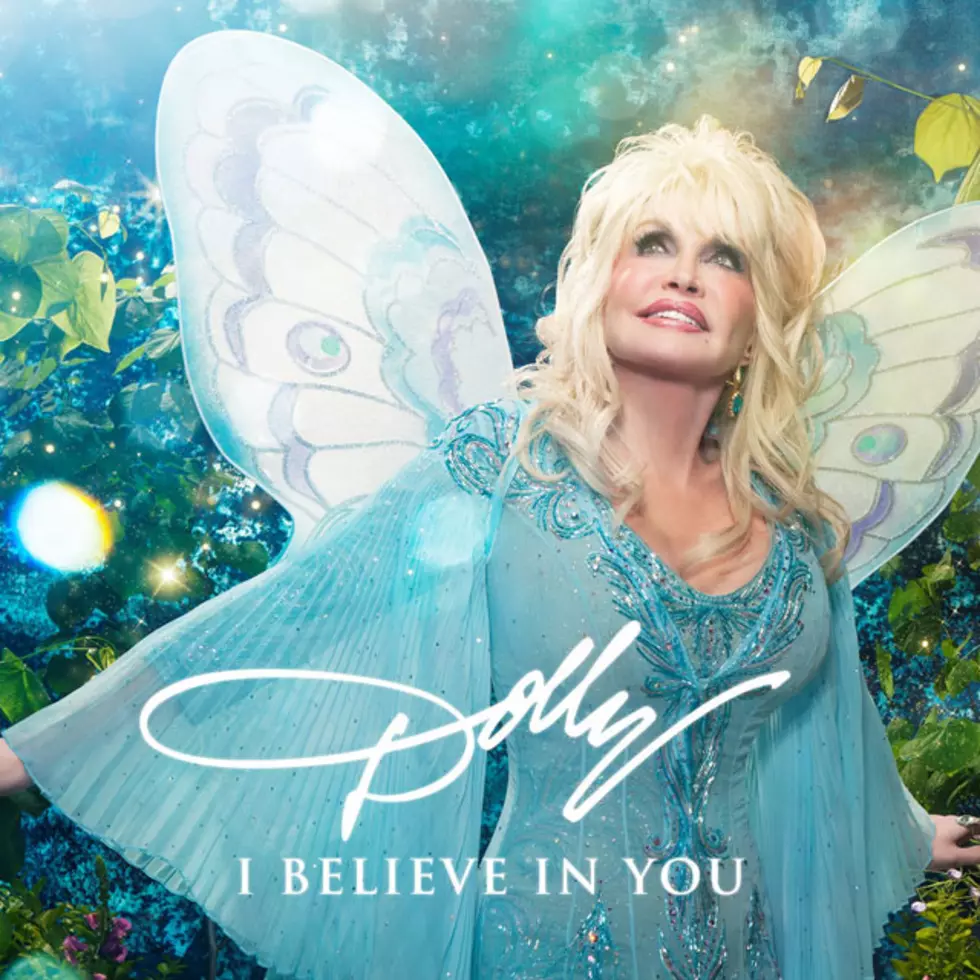 Dolly Parton Continues to Be Amazing, Donates $1M to Research
Courtesy of Webster PR
Journalist Yashar Ali recently shared a pleasantly surprising bit of information he discovered on the Vaccine Tracker highlighting Vanderbilt University's current research toward understanding and treating COVID-19.
What Yashar did not expect to find was the name of one of the most beloved women in country music. Toward the end of the post, they list who has helped fund Vanderbilt's research and the very last name was: Dolly Parton.
Dolly had posted on her Instagram account that she would be making a one million dollar donation to Vanderbilt for continued research. Dolly even mentioned Dr. Naji Abumrad, who is a longtime friend. Abumrad is a professor at the university's medial center.
Enter your number to get our free mobile app
Check out Some of the Prettiest Homes and Yards in Lake Charles