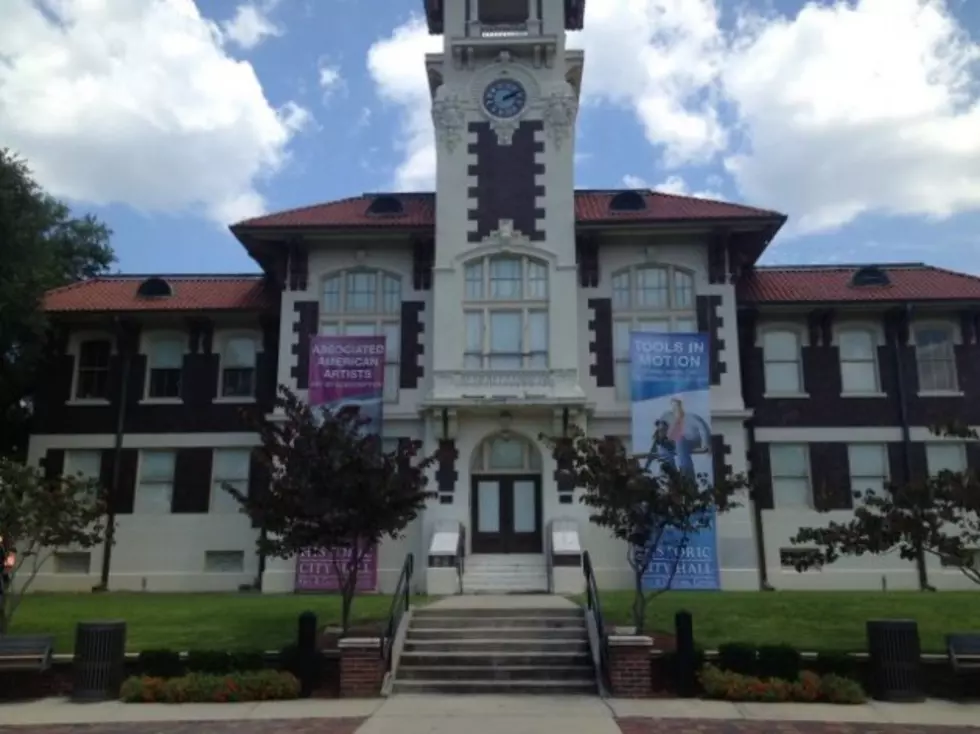 Downtown At Sundown Concert Series Begins This Friday May 18
Lake Charles Historical Courthouse (Photo by TSM)
It's that time of the year again.  The "Downtown at Sundown" four week concert series is set to begin this Friday, May 18th in downtown Lake Charles.
This free event is put on by the City of Lake Charles and features four straight weeks of great local talent from Southwest Louisiana.
First up this week will be the band "The Tugboats".  They are a cover band that plays all sorts of genre's of music.  The concert will start at 6:00 p.m. and run through 9:00 p.m.
There will also be vendors from the area serving drinks and food.  So bring your lawn chair and head out to the corner of Kirby and Ryan Street in downtown Lake Charles for a great time.