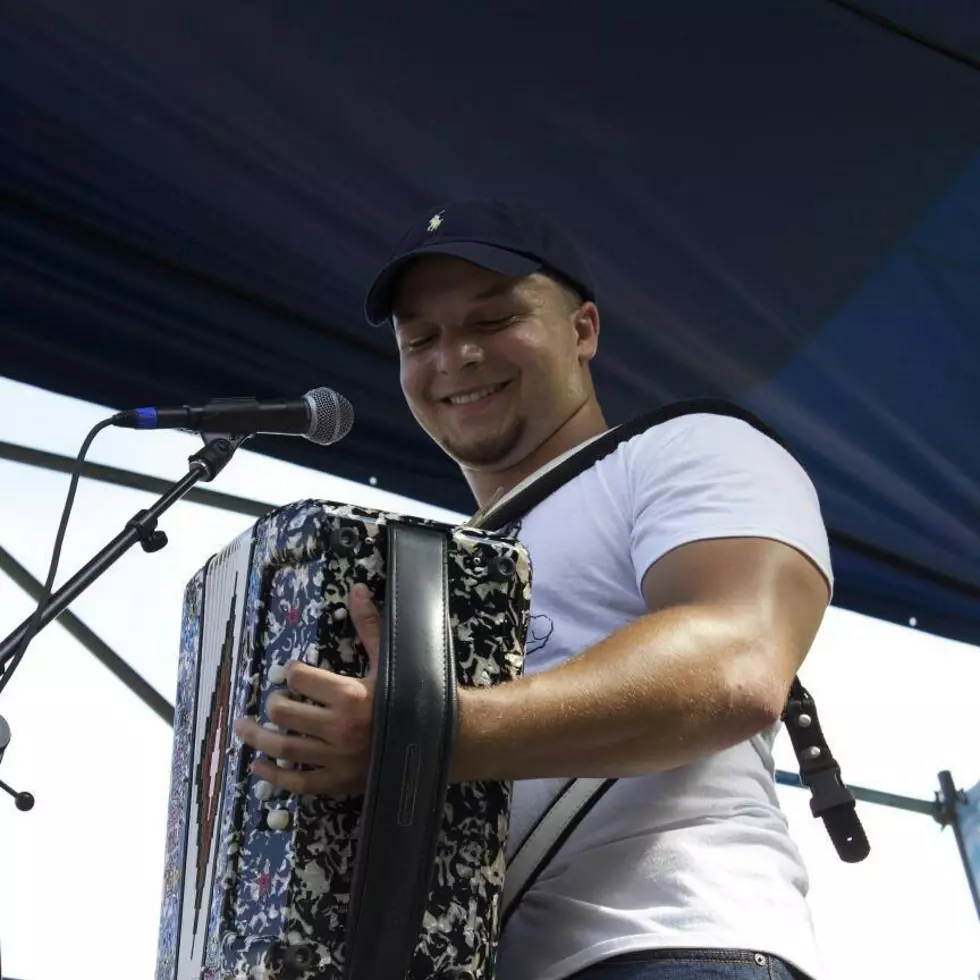 Downtown at Sundown Virtual Concert Tonight
Rusty Metoyer (Photo provided by Rusty Metoyer/Facebook)
The popular concert series, Downtown at Sundown, put on by the city of Lake Charles is set to begin again this year but in a very different way. Instead of having it in downtown Lake Charles where people can come out and sit in their lawn chairs to enjoy music under the stars, they are going to hold the concerts virtually.
Since the coronavirus outbreak, it is just a safer way to still bring you great entertainment from local artists from the Southwest Louisiana area while keeping social distancing. So tonight, get ready to hear some great zydeco and country music as Downtown at Sundown will feature two great local artists, Rusty Metoyer and Casey Peveto.
Rusty Metoyer and his band, Zydeco Crush, will be rockin' the show and are sure to have you dancing right there in your living room with some of his originals like Sad Songs, Don't You Know Waltz/Two Step, plus all the familiar zydeco hits.
Casey Peveto from Sulphur will bring you back with some great country songs. Casey himself has some big regional hits with songs like Maybe, Broken Hearts Advice, and Cowboys Bigger Than Me. You will hear all of those. along with others to sing along with.
This is a great way to spend a couple of hours forgetting everything to make you feel like things are back to normal for a little while.
Enter your number to get our free mobile app
Louisiana Foods