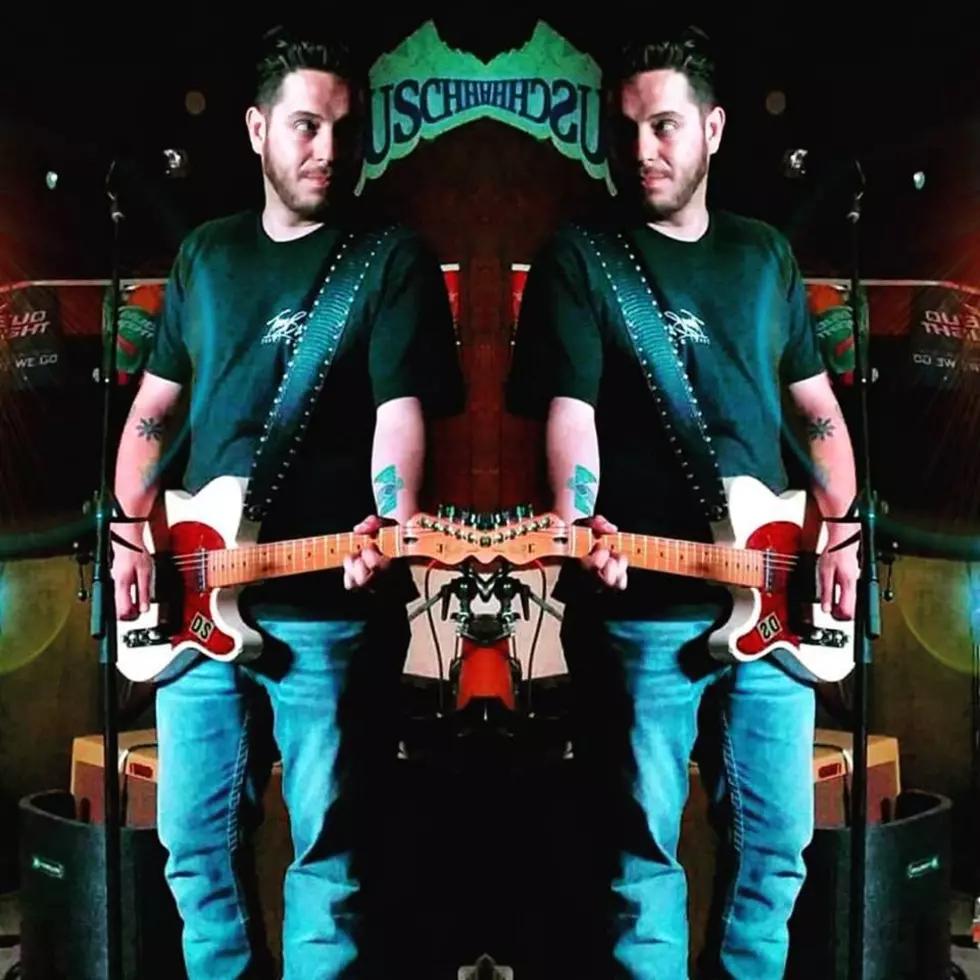 Dustin Sonnier To Be Featured In Country Music People Magazine
Dustin Sonnier (photo Provided By Dustin Sonnier)
It's always a big deal when one of our local country artists makes some noise on the national scene.  That is exactly what is happening to our good buddy Dustin Sonnier.
Dustin Also announced that he will be on the ticket for the Cody Johnson concert slated for Saturday, Nov. 17th at Ford park in Beaumont, Tx along with Aaron Lewis and Zane Williams.
So I guess sticking with traditional country has paid off for Sonnier as he is raising eyebrows nationally.  Look for this issue coming soon.