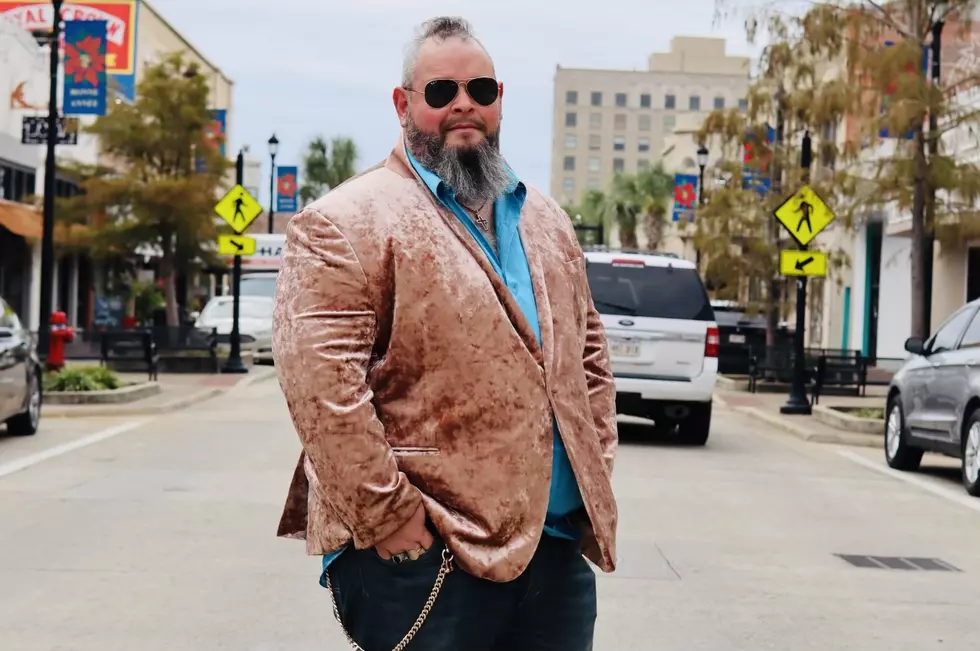 Entertainment Performance Times Announced For Buddy Russ Benefit In Sulphur, Louisiana On Feb 5
Juicy Media
Last week, we announced that friends of Your Buddy Russ have come together to put on a benefit for Russ who has been driving you home for years in the afternoons here on Gator 99.5.
Russ was diagnosed with Cancer a couple of years ago and he went through a tough regimen of chemo and radiation before being declared clear of cancer.
Unfortunately, in October of 2022, we found out that more cancer had come back in a different spot and was back with a vengeance.
Buddy Russ has been at MD Anderson for almost a month now and coming home for only a couple of days to just head right back for treatment.
As you know, the cost to travel, get food, gas, hotels, and not to mention mounting medical bills that have been building up while Russ has not been able to work either.  That alone would put stress on anyone but to deal with cancer too. That is just too much to take on yourself so that is why we are here to try and help.
The benefit for your Buddy Russ is coming up on Sunday, February 5th, 2023 at Wayne's Deli & Bar located on Highway 27 South in the Sulphur/Carlyss area. The doors will open at 11:00 am that day and will be filled with food, live and silent auctions, and live music all day.
Important to know, you MUST BE 18 or Older to attend.
We proudly announce the entertainment lineup and the times each artist performs.
11:00 am to 12:00 --- Gator 99.5 music
12:00 pm to 12:45 pm -- Brad Brinkley
1:00 pm to 1:45 pm -- Greg Blanchard
2:00 pm to 3:15 pm--Six String Rodeo feat. Chris Breaux, Judd Bares, & Blaine Roy
3:30 pm to 4:30 pm -- Jamie Bergeron & The Kickin' Cajuns
4:30 pm to 5:30 pm -- LIVE AUCTION
5:30 pm 6:15 pm ---- John Dale Hebert & Friends
6:30 pm to 7:15 pm --- Charlie Wayne
7:30 pm to 8:15 pm --- Johnny Jimenez
If you would like to donate a silent or live auction item or even give a monetary donation, please contact me at mike.soileau@townsquaremedia.com
We hope to see everyone on Sunday, February 5th as we try and help Your Buddy Russ through this trying time. Thank you and God bless.
The Biggest Celebrities From Southwest Louisiana