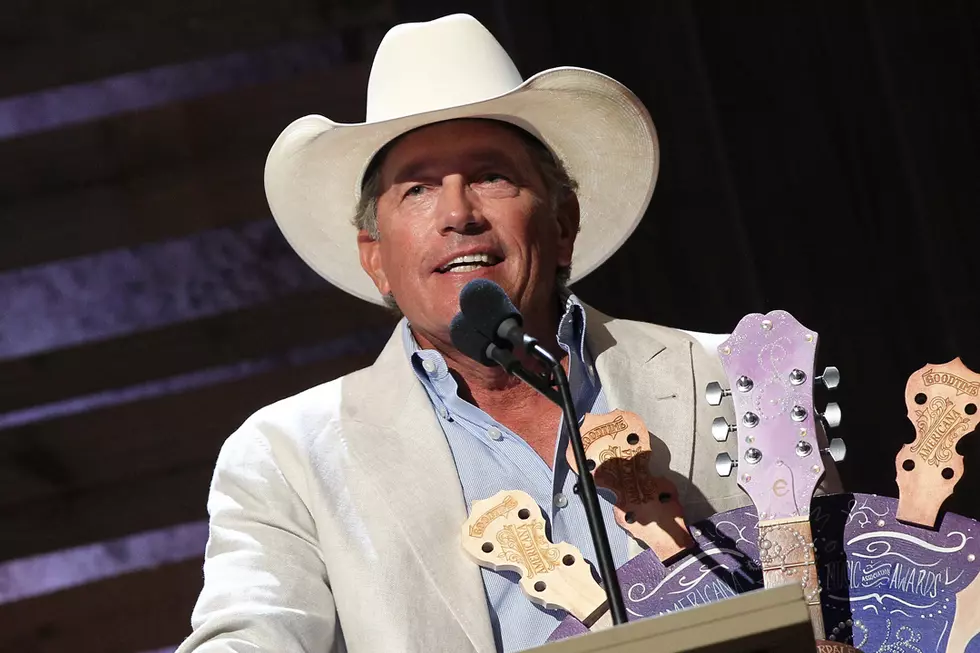 Gator 99.5 Presents Throwback Thursdays Starting This Week April 16
Terry Wyatt, Getty Images
Gator 99.5 is known already for Classic Country Saturday nights here in Southwest Louisiana, but now we are stepping it up a little bit more.
Every Thursday, we are taking you back to the songs you know by heart. Get ready to hear some old school songs from artists like George Strait, Garth Brooks, Reba, Brooks and Dunn, and more.
We will also go back to the '90s with songs from the start of their career from artists like like Tracy Lawrence, Kenny Chesney, Tim McGraw, Trisha Yearwood, and many more.
It's starts this Thursday, April 16 right here on Gator 99.5!
Enter your number to get our free mobile app
Things Mike Soileau Misses During Quarantine