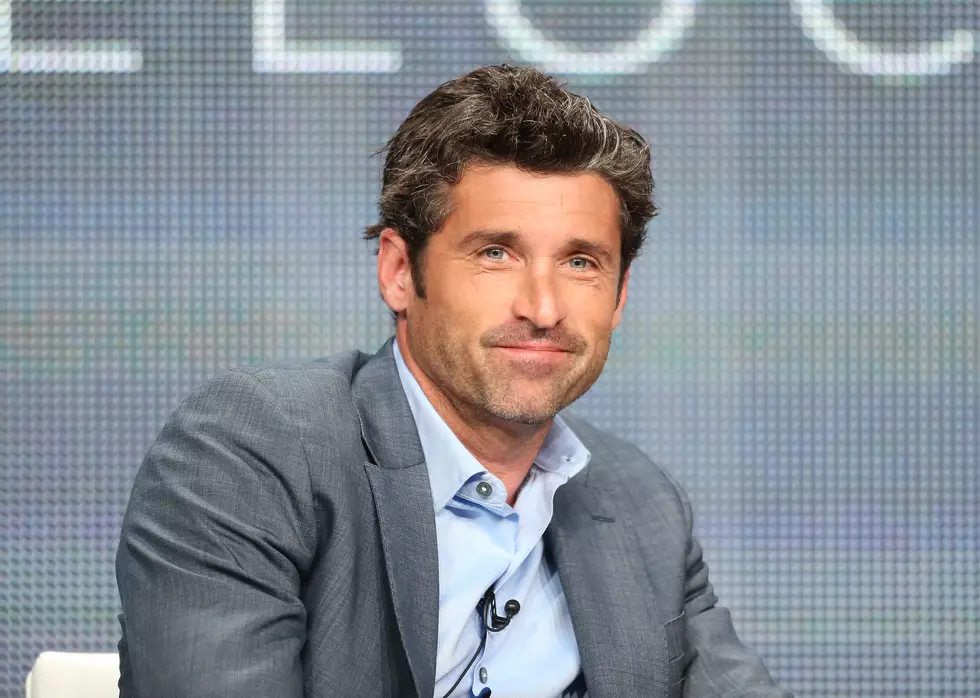 Grey's Anatomy's McDreamy Dies!
Frederick M. Brown
Oh the TEARS! Last night's episode of ABC's Grey's Anatomy had any loyal viewer going through lots of tissues last night. The show killed off one of it's original characters, Derek Shepard, also known as McDreamy. I don't watch a lot of TV, but this is one of my shows and it broke my heart. I had an idea that it may be headed in that direction, but to see it come to fruition was just very sad!
Patrick Dempsey had only known since February or March that his time was coming. In last nights episode, they show him saving the lives of 4 victims of a car accident and sprinkling in his thoughts on kisses and the love for his wife (yea, this should've been a huge clue, but I was trying to fight it!). After these victims were taken to a nearby hospital, Derek returns to his car, pulls onto the road, searches for his phone and gets struck by an oncoming vehicle. He is taken to the same hospital as the other victims and since they are not a trauma hospital, Meredith (Ellen Pompeo), his wife, is left with a heartbreaking decision; keep him on life support or pull the plug and she chooses the latter.
Throughout his treatment at the sub par hospital, Derek is narrating, indicating what measures need to be taken and that he is going to die on the operating table if they don't run a CT scan. There are flashes of him and Meredith and even one scene where he says I'm right here, giving viewers false hope that he would survive.
If you watched the previews for next week, you saw that Meredith is telling Zola, their oldest child, that they are going away. After some research, I can tell you that this is a nice way to wrap up the season saying her and her children need to go away and heal, but will be back for season 12.  Next week is the 2 hour finale and we get to see the impact of Derek's death on the entire cast. I wish there was a way to fast forward because the grieving has already started and another week of it is just too much!!! Yea, yea, I know, it's just a TV show, but if this is my Star Trek OK??