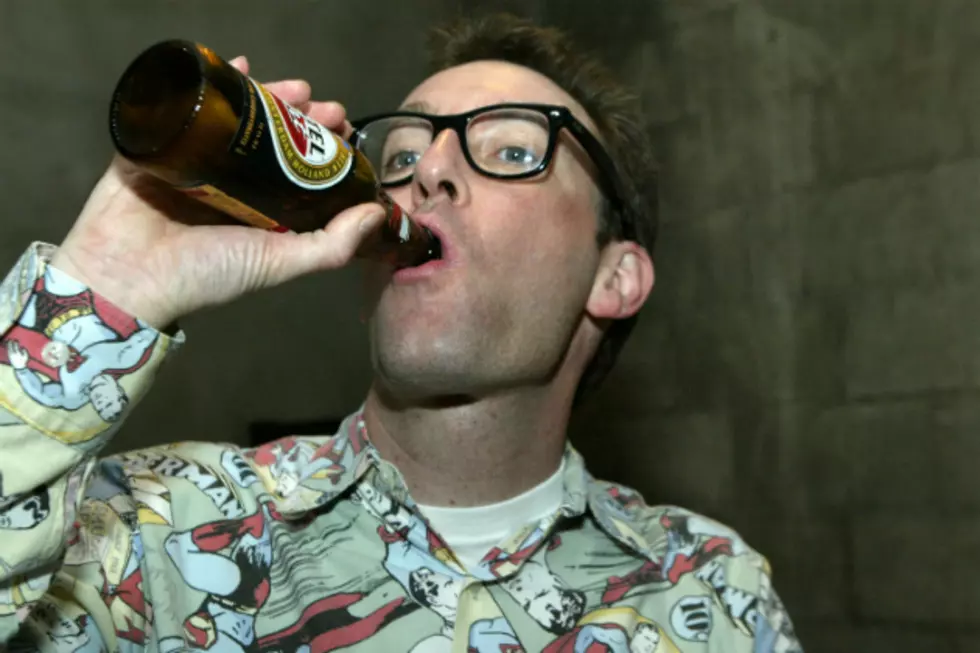 Is Beer Drinking on the Decline?
Phil Han, Getty Images
According to industry analysts, the recession caused a steep decline in jobs, particularly in the manufacturing sector, and that reduced after-work bar traffic in industrial hubs like Milwaukee.
"Contrary to the myth that people go out and drown their sorrows, the truth is that beer drinkers are pretty responsible people and when they have to cut back, they're cutting back on their pleasures," said Chris Thorne of the Washington-based Beer Institute.
In general, experts say, beer sales have been poor nationwide for the past four years, most likely due to the economy, a rise in concern for healthy living, tougher drunk-driving laws and smoking bans in bars and taverns. In fact, the Beer Institute says that beer drinkers in the U.S. consumed 203.4 million barrels last year, which is a five percent decline from 2008.
Still, it's not all bad news for the beer industry. Sales of craft beers increased by 14 percent during the first half of 2012 and, so far, they're proving to be a bit more recession-proof than mass-produced brands.