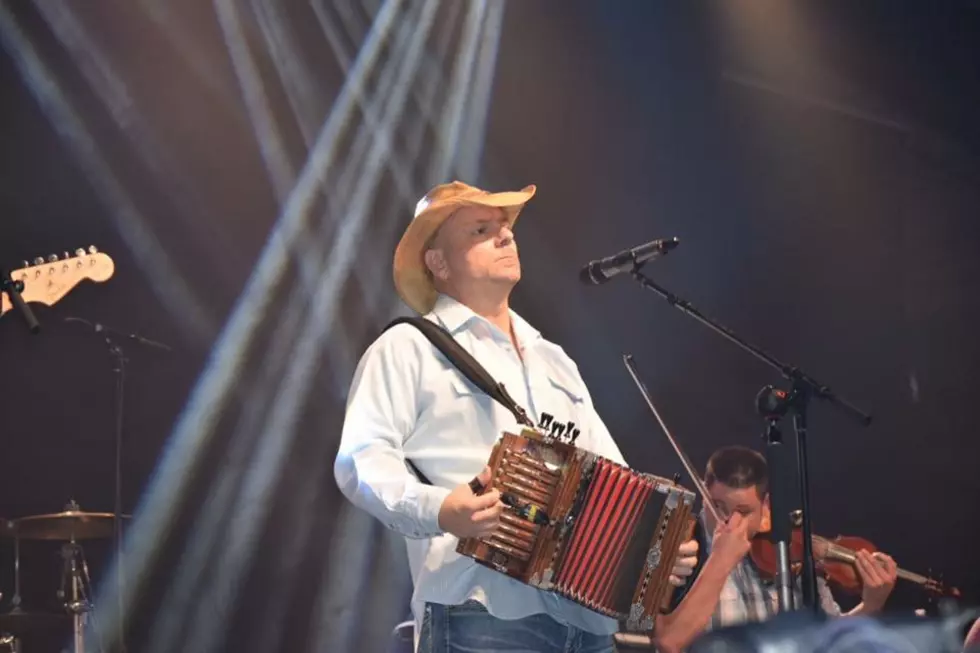 Jamie Bergeron Live In Kinder This Saturday Night With Special Guest
Jamie Bergeron (Photo Provided By Jamie Bergeron)
Cajun music star Jamie Bergeron is making his way to Kinder Louisiana tomorrow night for a big concert.  Jamie will be performing live with a special guest.
Bernie Alan will also be performing right before Jamie Bergeron hits the stage.  Now that is a one two punch for your Saturday night party.
Bernie and Jamie will be performing inside the Mikko Center at Coushatta Casino Resort Saturday night.
Bernie Alan will hit the stage at 8:30pm and Jamie Bergeron and the Kickin' Cajuns will follow at 11:45pm.