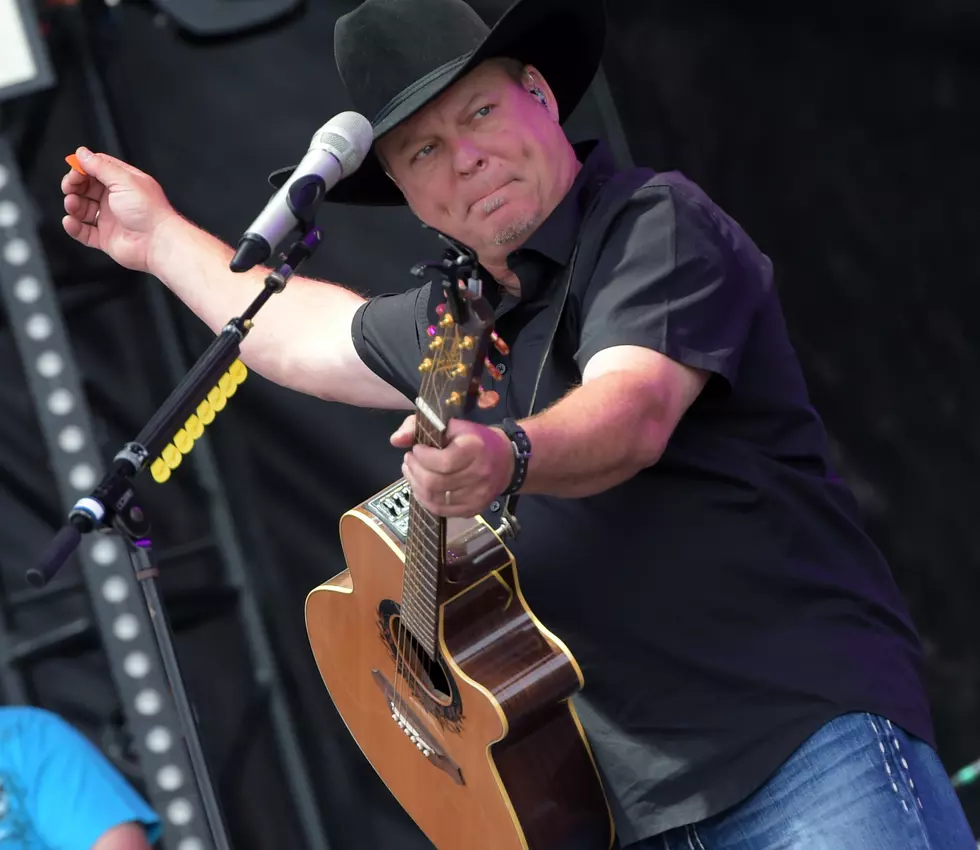 John Michael Montgomery Coming To Lake Charles In November
John Michael Montgomery (Getty Images for Country Thunder)
Country music sensation, John Michael Montgomery, will be making a stop here in Lake Charles in November.
The 53-year-old singer hails from Nicholasville, Kentucky and has been in the country music scene since 1991.
John Michael Montgomery has a famous brother, too. His brother is Eddie Montgomery, from the group Montgomery Gentry. Talent really does run in the family.
John Michael Montgomery is known for his powerful ballads like I Love The Way You Love Me, I Swear and I Can Love You Like That.  But Montgomery is also known for his fun upbeat music like Sold The Grundy Country Auction, Be My Baby Tonight, and Life's A Dance.
John Michael Montgomery will be stopping at the Golden Nugget in Lake Charles Friday, November 2nd, 2018 for a big show that will start at 8:30pm.
Tickets go on sale Friday, August 10, 2018 at 10:00am.