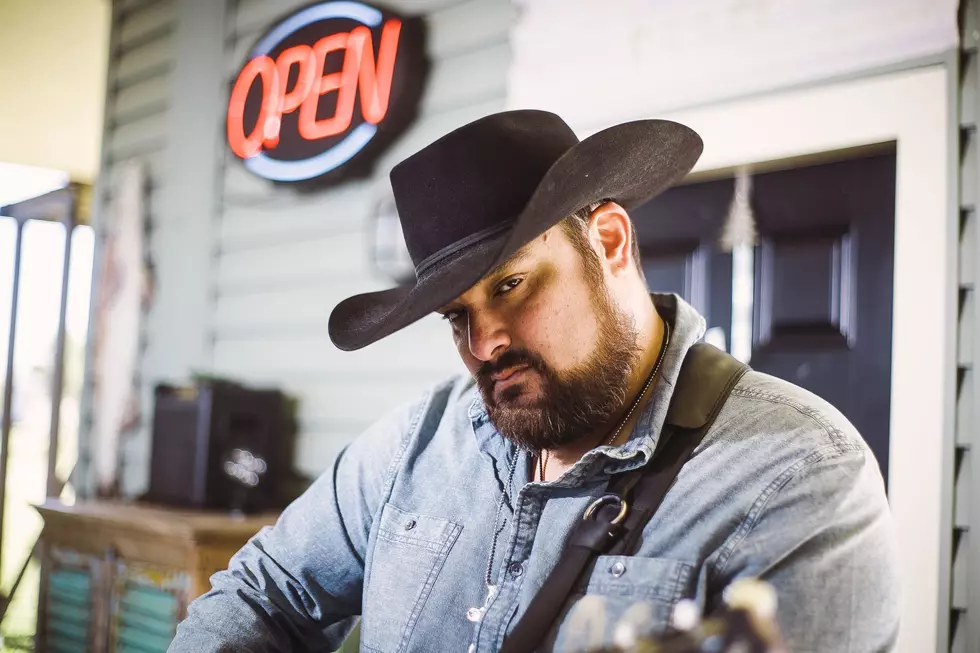 Johnny Jimenez Visits Gator Studio Tomorrow Morning June 30
Photo provided by Johnny Jimenez
Local Country music sensation, Johnny Jimenez, will be stopping by the Gator 99.5 studio tomorrow morning to talk about his new single and his upcoming show at the Cowboys Country Fest this weekend in Lake Charles.
Johnny just released a new single a couple of weeks ago called Trust Me, and it is getting some great reactions. We will be debuting his new single tomorrow morning and talking about how the song came to him and who helped collaborate with him on the new tune.
We will also talk to Johnny about his upcoming performance at the Cowboys Country Fest this Saturday, July 3 at McNeese State University. Johnny will be playing from 3:00pm to 3:45pm.
Other artists scheduled to perform include the Charlie Wayne band, Caden Gillard, Parish Country Line, Frank Foster, and Drake White.
Now don't forget there is also music on Friday with Doc Wilder, Clay Cormier, and NBC The Voice finalist and hometown boy, Gyth Rigdon, live at the Grove on the corner of Common and McNeese Street.
Remember why this awesome event is being put on. It is to raise money to help McNeese with hurricane recovery, as the football and basketball stadium along with other buildings on the campus were severely damaged during Hurricanes Laura and Delta.
We will be giving away tickets to the Cowboys Country Fest every hour tomorrow morning while Johnny Jimenez visits with us. We will talk to you then.
Famous McNeese Alumni