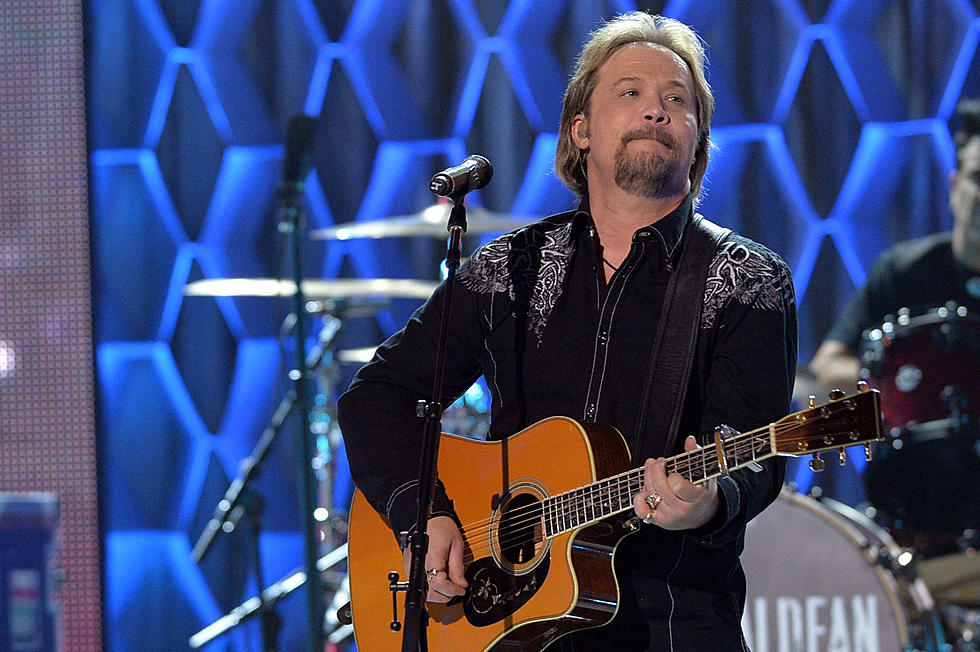 Just Announced: Travis Tritt Is Coming To Lake Charles in June
Travis Tritt (Rick Diamond, Getty Images)
Everyone in not just Southwest Louisiana but in the country are hoping concerts will be back soon. In our area, we have been getting our fix going to restaurants to see great local music just to get a sense of normalcy.
Well, it seems the confidence in live concerts is getting stronger, as the Golden Nugget is moving forward by booking more shows for our area.
It was just announced yesterday that country music legend Travis Tritt has been scheduled for a live concert on Saturday, June 5 at the Grand Event Center inside the Golden Nugget.
Travis Tritt, known in his early days for his spectacular mullet and great country music, has been entertaining audiences since the early 1990s. Tritt has had 40 songs hit the country charts and five number one songs.
But that doesn't tell the tale of Travis Tritt's career. Most of his songs that didn't hit number one are probably some of his best known tunes. Tritt's ballads are some of the most iconic country hits ever, like Help Me Hold On, Anymore, Tell Me I Was Dreaming, Can I Trust you With My Heart, and Best Of Intentions. Some of his biggest hits include Here's A Quarter, Great Day To Be Alive,  T-R-O-U-B-L-E, and Country Club, which was his first single.
Travis Trilt tickets are available starting Friday, March 5 online and at the Golden Nugget's box office. Let's hope the show will be able to go off without a hitch.
The Funniest Coronavirus Memes & Tweets That Will Get Us All Through This