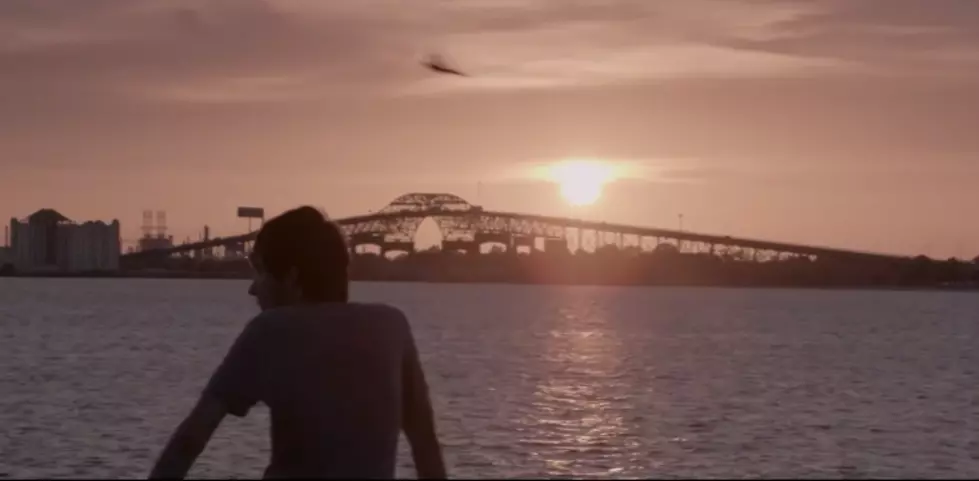 Lake Charles Featured In Mo Pitney's New Video "Everywhere" [WATCH]
Mo Pitney in Lake Charles (Youtube)
Curb records country music recording artist, Mo Pitney, has released his brand new single "Everywhere", which features Lake Charles in the video.
I know you are asking yourself how did that happen? Well, back in July of this year, Mo Pitney performed live at the Marshland Festival at the Lake Charles Civic Center.
While Mo was there, he had a film crew with him that was filming part of the video for his new single.
In the video you can watch below, you will see Mo Pitney standing on the boardwalk on the lake, with the (infamous) I-10 bridge in the background at sunset.
Also in the video, you will see shots of him performing live with the camera panning around the crowd and stage during his performance at the Marshland festival.
Pretty cool, huh? Well, check out Mo Pitney's new song "Everywhere" and see all the shots featuring Lake Charles.