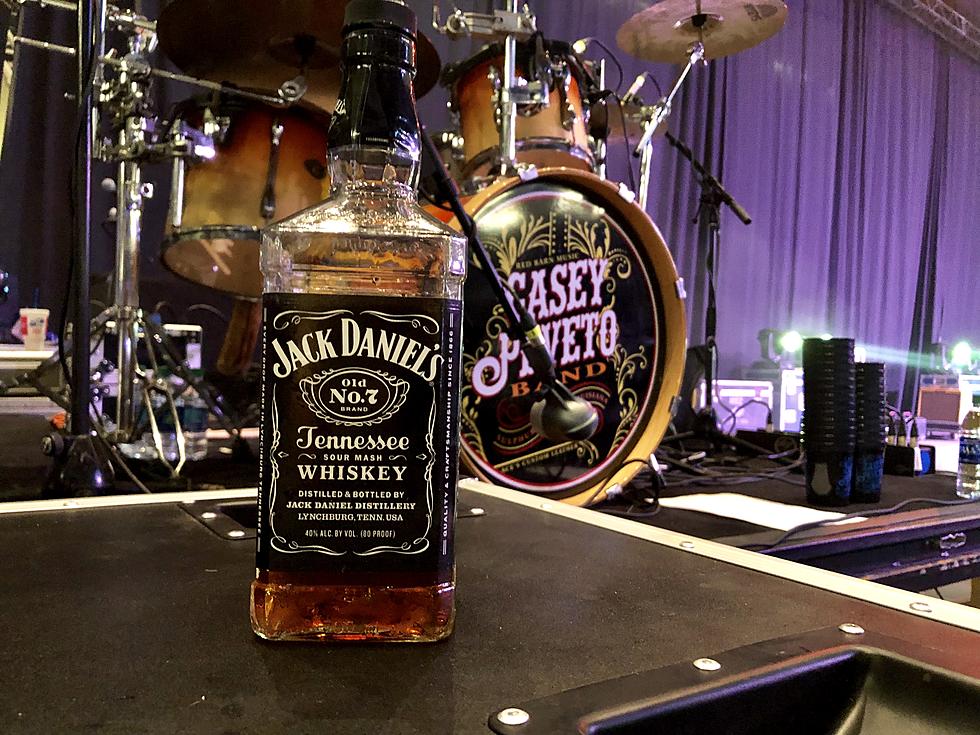 Live Music in Southwest Louisiana This Weekend, February 26-28
Casey Peveto Drums (Photo By Mike Soileau TSM)
We are entering the last week of February already. Can you believe that? We are also now in the Lent season, which means folks all over the area will be hitting the roads on Friday nights in search of seafood.
Most of the restaurants serving seafood are also the places featuring most of the live music and local artists in our area. People are slowly getting out to enjoy some great food and live music from our great talent in the area.
This weekend, we will see a bunch of great live music displayed in Southwest Louisiana, from restaurants and even at the casinos again. Starting tonight through Sunday, you have your choice of a bunch of different venues and live bands to go check out. Here is your lineup for this weekend.
Jarvis & The Gents will be at the Blue Martini inside the Golden Nugget Casino. They will play both Friday and Saturday nights from 7:00pm to 11:00pm each night.
Beauxdines' on Ryan Street will have Brad Brinkley on Friday night and Flashback on Saturday night. Both artists play from 6:00pm to 9:00pm each night. Then on Tuesday night, March 2, will be Casey Peveto from 6:00pm to 9:00pm
Johnny Jimenez will be live at the Rodair Bar & Grill in Port Arthur Saturday evening from 7:00pm to 10pm.
Mac's Crawfish located on Broad Street will have Flashback for their Sunday Funday starting at 4:00pm.
K'Bons located on the corner of Hwy. 397 and East McNeese Street in Lake Charles will have Roc & Doc on Friday and Alfred Doucet & Kayla Reed on Saturday night.  Music starts at 6:30pm to 9:30pm both nights.
Get out and enjoy some great live music and have a great weekend, y'all.
See Inside Garth Brooks and Trisha Yearwood's Malibu Beach House: