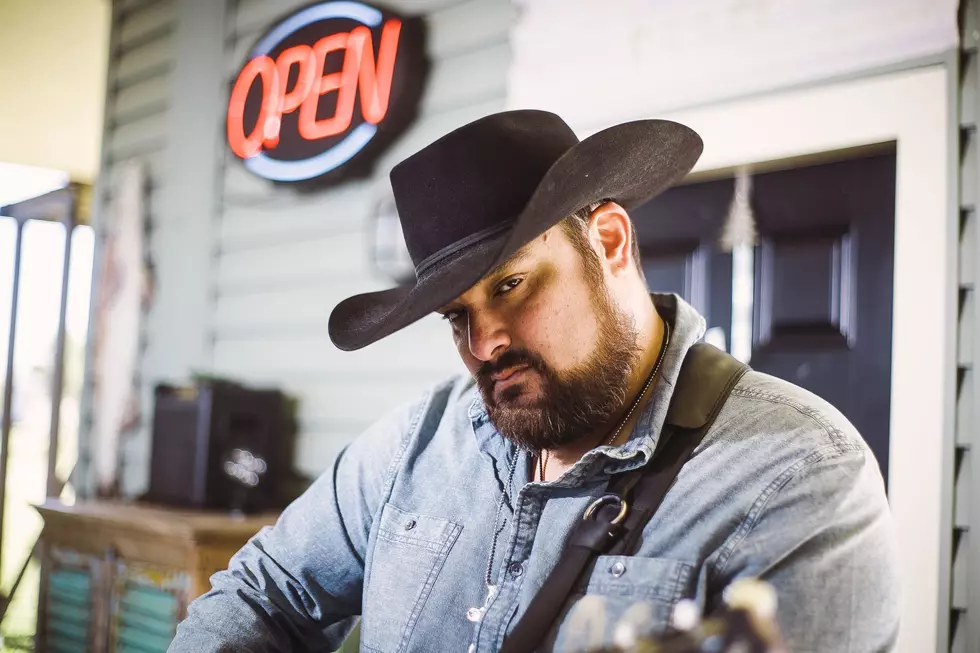 Live Music In Southwest Louisiana This Weekend, February 5-7
Photo provided by Johnny Jimenez
We made it to Friday once again, and we all know we are starting to think about what we are going to do this weekend.
This post is now becoming a tradition as we want to keep you updated on the great locally-owned restaurants serving great food with live entertainment. What is also nice is to be able to go out and see our favorite local artists perform and do what they love to do.
Here is the lineup as we know it so far for this weekend, February 5-7.
K'Bon's located on the corner of East McNeese Street and Hwy. 397 will have Clint Faulk on Friday night and Tim Miller on Saturday night.
Beauxdines' located on Ryan Street in Lake Charles will have Kaleb Oliver on Friday Night and Rusty James on Saturday night.
Mac's Crawfish on Broad Street in Lake Charles will have Aaron Istre and Under The influence starting at 4:00pm.
Steamboat Bills in DeRidder with have Johnny Jimenez starting at 6:00pm, and Johnny will be playing at Wayne's Bar & Deli on Hwy. 27 south of Sulphur this Sunday at 1:00pm.
Of course, this Sunday is Super Bowl Sunday, so some of the artists listed above will also be part of the restaurant's big game celebration with food and drinks outside.
If you would like to be part of our list of places with live entertainment, email me at mikesoileau@townsquaremedia.com.
Enjoy your weekend!
Enter your number to get our free mobile app
See Inside Garth Brooks and Trisha Yearwood's Malibu Beach House: