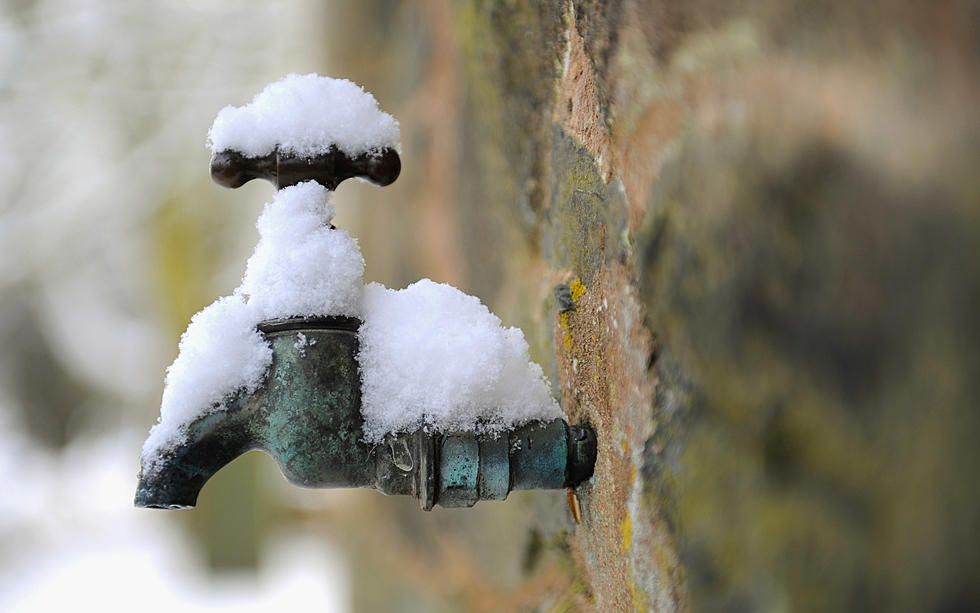 Louisiana Ice Storm Aid Deadline Less Than a Week Away
Getty Images
We now have less than a week to apply for aid from the February ice storm that swept through Louisiana. The aid is for homeowners, renters, and business owners who accumulated loss and damage to their property due to the winter storm that shut us down for over a week.
The deadline is set for May 10 as the last day to apply for assistance from FEMA and to apply for a U.S. Small Business Administration loan with low-interest. There are also FEMA grants available that would cover losses accrued during that time that are not being covered by your insurance policy. The grant can be used to help pay for temporary rental, damaged item replacement, or home repairs.
If you still need to apply, you have until Monday of next week. Call 800-621-3362 from 7:00am to 11:00pm or go to DisasterAssistance.gov.
UP NEXT: See how much gasoline cost the year you started driving