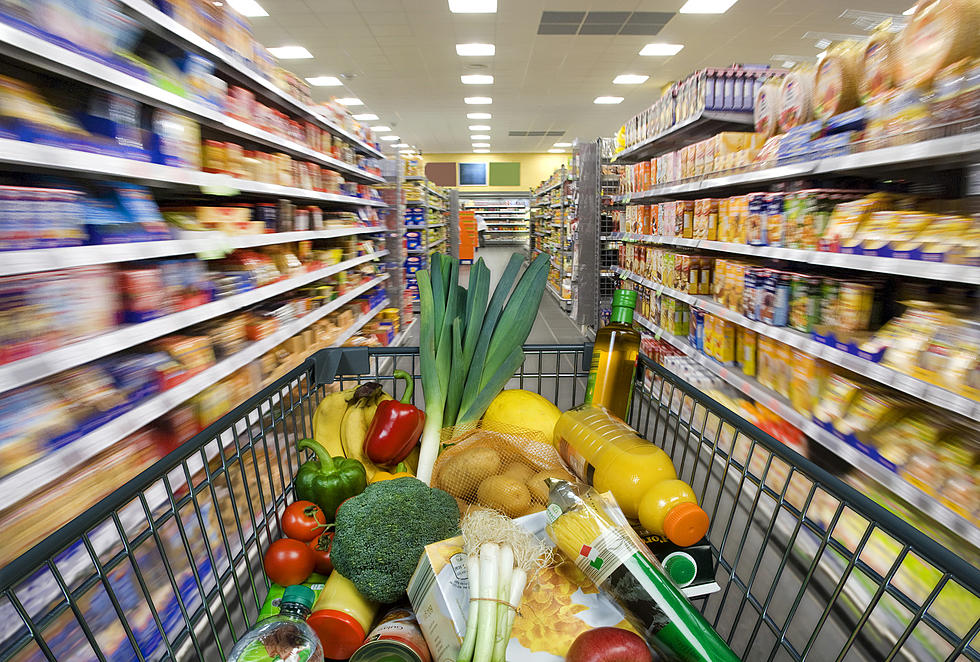 Louisiana Kids Eligible For Second Round of Pandemic EBT Benefits
ThinkStock
A second round of Pandemic EBT (P-EBT) Benefits are on the way to eligible families in Louisiana thanks to federal approval.
The Louisiana Department of Children and Family Services (DCFS) has received approval from the Biden Administration to begin the process of sending out P-EBT benefits to eligible families in Louisiana beginning this summer.
Louisiana families that have children in grades Pre-K to 12 and already qualify for free or reduced lunches through the National School Lunch Program and School Breakfast Program and their schools were closed or they went fully virtual/hybrid learning are eligible for the P-EBT benefits.
This second round was approved to help families that depend on the reduced or free school meal program to help feed their children breakfast and lunch. With schools being closed because of the pandemic and students learning from home, many have not been able to get at least two meals a day.
Parents do not need to fill out an application to qualify for the benefits. Your child's home school will report who is eligible to DCFS and if they were enrolled in fully virtual or a hybrid school schedule.
For more information on this program, click here.
The Funniest Coronavirus Memes & Tweets That Will Get Us All Through This