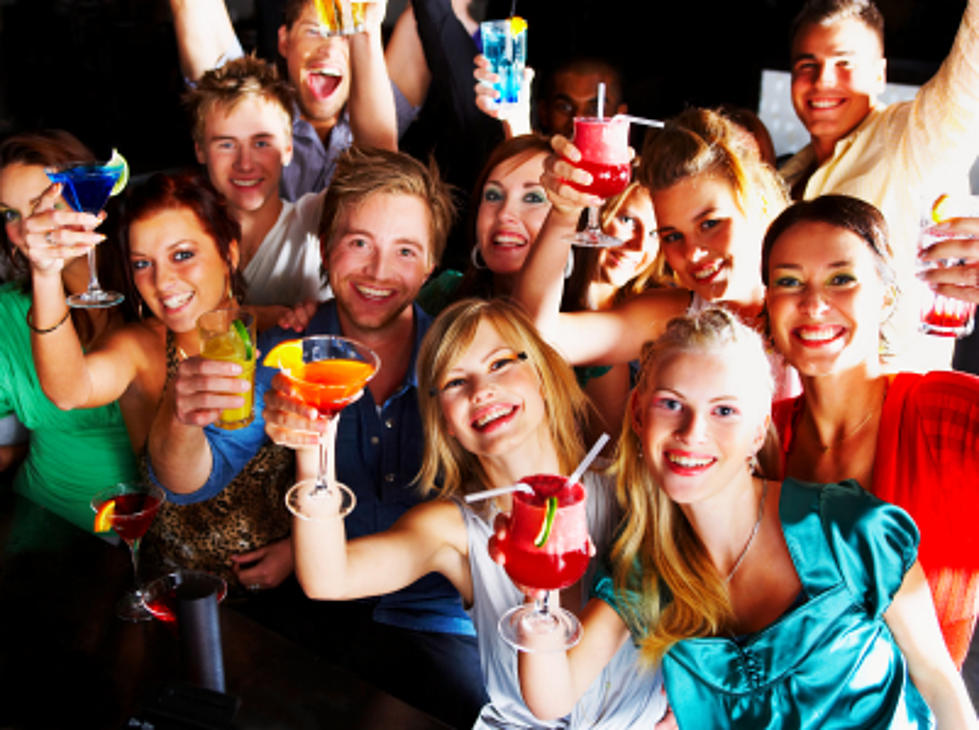 Louisiana Lands On List Of Most Sinful States
Unspecified
WalletHub released it's annual list of the "Most Sinful States in America" and yet again Louisiana has made the top 10.
The Bayou State lands in the #6 spot this year and according to the data and research a lot of our sinful qualities can be linked to Mardi Gras, so much so that WalletHub even made a separate Mardi Gras Facts - Booze, Floats, Money & More infographic to go along with their report.
So, how is a states level of sinfulness calculated? In this study WalletHub compared the 50 states across seven key dimensions:
Anger & Hatred
Jealousy
Excesses & Vices
Greed
Lust
Vanity
Laziness
Within each of the seven key dimensions there are even more specific breakdowns that result in the scores that create each years "Sinful States" rankings.
If you want to take a closer look at the 2019 rankings and why Louisiana landed at #6 you can see everything you need on WalletHub's post.