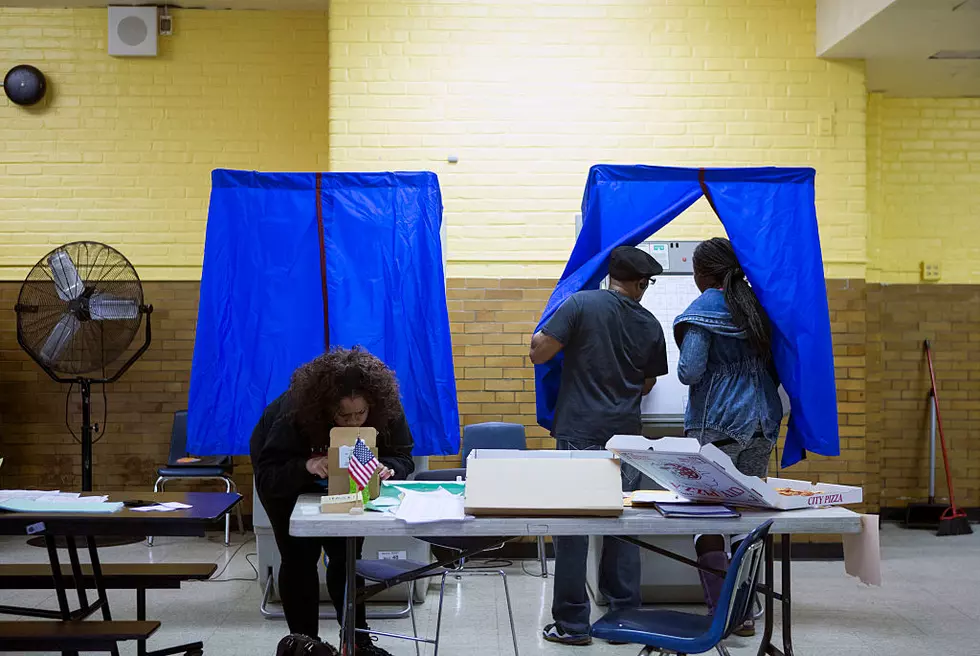 Louisiana Legislation To Modify How We Purchase Voting Machines
Getty Images
Louisiana Senate Republican leader Sharon Hewitt has proposed a bill that will change the criteria the state uses to search for purchasing voting machines.
This isn't the first time this type of legislation has been introduced. Similar bills have failed twice before to replace the state's voting system. Hewitt's bill would create a new state commission to give new layers of oversight to the process and would open up the amount of types of voting systems that would be allowed for the state to purchase. It would also limit the power of the Louisiana Secretary of State to make the final decision.
If passed, the new commission would select the types of voting systems that can be bought or leased by the state rather than the secretary of state. Hewitt said her proposal would make the process more open, fair, and transparent. She also said it would give Louisiana residents more input on the voting systems before the state begins to secure the machines.
Secretary of State Kyle Ardoin says he supports Hewitt's proposal but raised concerns about some of the details in her bill. He said he will work side-by-side with her on revisions to the bill. Ardoin also pledged to work with lawmakers before he starts the process of purchasing voting systems and to hold public meetings about the process.
Many of Louisiana's current voting machines are decades old, and a new contract to replace the 10,000 voting machines in the state would be valued around $100 million.
In 2018, the state tried to buy newer voting machines. However, those negotiations broke down after claims of improper bid handling.
LOOK: Here are the biggest HBCUs in America
More than 100 historically Black colleges and universities are designated by the U.S. Department of Education,
meeting the definition
of a school "established prior to 1964, whose principal mission was, and is, the education of black Americans."
StudySoup
compiled the 20 largest historically Black colleges and universities in the nation, based on 2021 data from the U.S. Department of Education's
National Center for Education Statistics
. Each HBCU on this list is a four-year institution, and the schools are ranked by the total student enrollment.