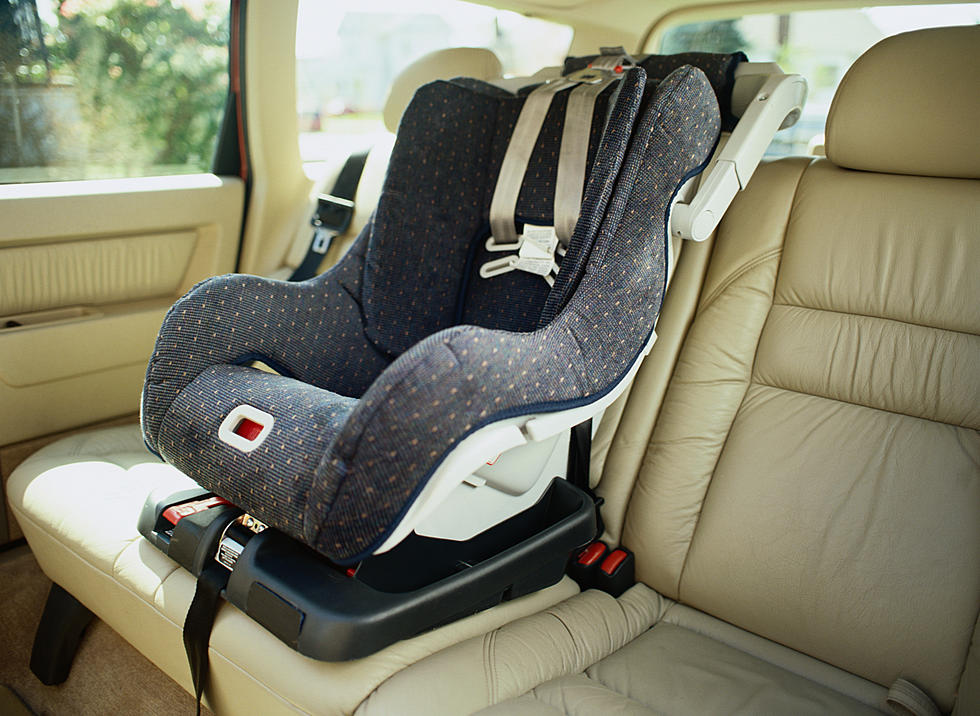 Louisiana State Police Giving Away Free Car Seats Saturday
Getty Images
One of the biggest problems in not just Louisiana but across the United States is folks having the wrong restraint or car seat for their baby or toddler. It is super important to have the right car seat for the size of your child in your vehicle when you travel.
To help combat that, the Louisiana State Police do these free car seat checks all over the five parish area from time to time and answer any questions a caregiver or parent has about having the proper car seat for their child.
They always have nationally certified child passenger safety seat technicians who will assist with proper installation and answer questions. According to Sgt. James Anderson with the Louisiana State Police,
The Louisiana Passenger Safety Task Force, in cooperation with the Beauregard Parish Sheriff's Office and Louisiana State Police Troop D, will provide free child passenger safety seat checks in DeRidder.  The event will take place at Green Chevrolet located at 307 East First Street in DeRidder from 10:00 a.m. to 1:00 p.m.this Saturday, August 13th,
Sgt. Anderson also let us know that a limited supply of free car seats will be available this Saturday morning on a first-come, first-served basis to those in need.  The seats have been donated by the Lake Charles Junior League.
If you are wanting to take advantage of getting a free car seat, you will need to be there early and also make sure that your child is present so that the professionals can ensure proper fit.
Strange Louisiana Laws