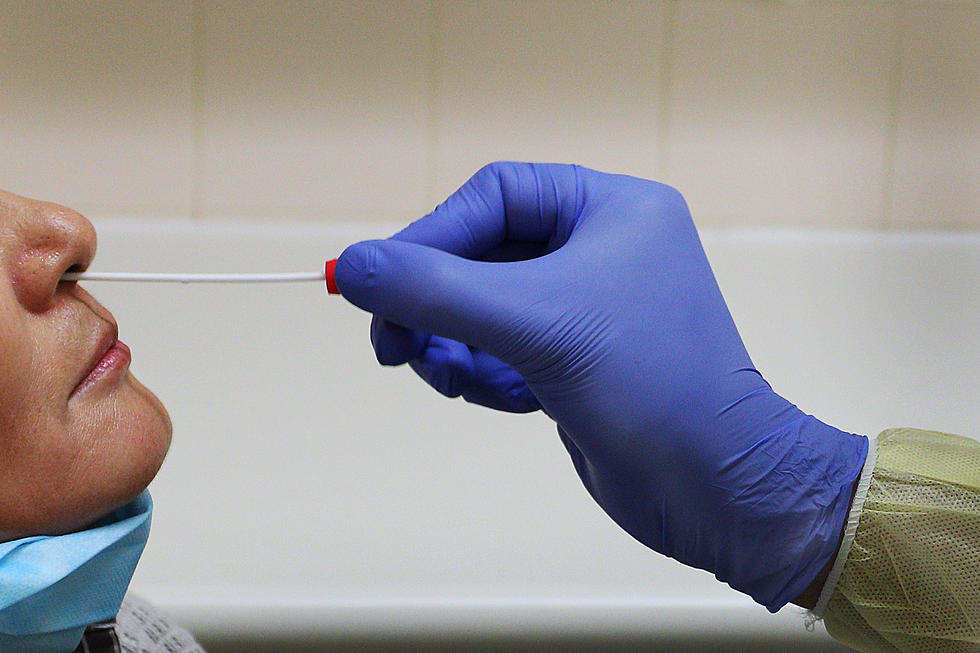 LSU Student Body President Lobbies for Monthly COVID Testing
Lisa Maree Williams/Getty Images
Personally, I don't see anything wrong with a monthly COVID-19 test for LSU students.
Granted, I don't have a a dog in this fight, but I can't see any negatives to monthly testing for students on campus. In fact, the only negative I could see if from the student's perspective from having to get that thing stuck up their nose and nearly to their brain once a month.
Also, I'm sure some students on campus may be nervous about the thought of having to quarantine, but then again, that's the risk we all should be willing to take.
LSU student body president Stone Cox has sent a letter to University Interim President Thomas Galligan requesting mandatory monthly COVID testing for students. I can understand his reasoning behind wanting testing to become mandatory as well, as it could help push the school towards a more normal way of life and college experience.
Currently, LSU and their students are in phase two of their re-opening. Cox believes that with mandatory monthly testing, they could reach phase three sooner rather than later.
As a fellow Louisianan, I completely understand the frustration of being seemingly trapped in phases, and the desire to get back to normal.
Cox says, "Student life is important and it's valuable to our students, we're having to balance a lot of different things and we're doing a lot of it virtually. The current restrictions that the university has put on us in terms of event capacity made sense earlier on in the semester but I don't think they make sense now."
Read More: WHAT STATES DO TRUCKERS SAY HAVE THE WORST DRIVERS?