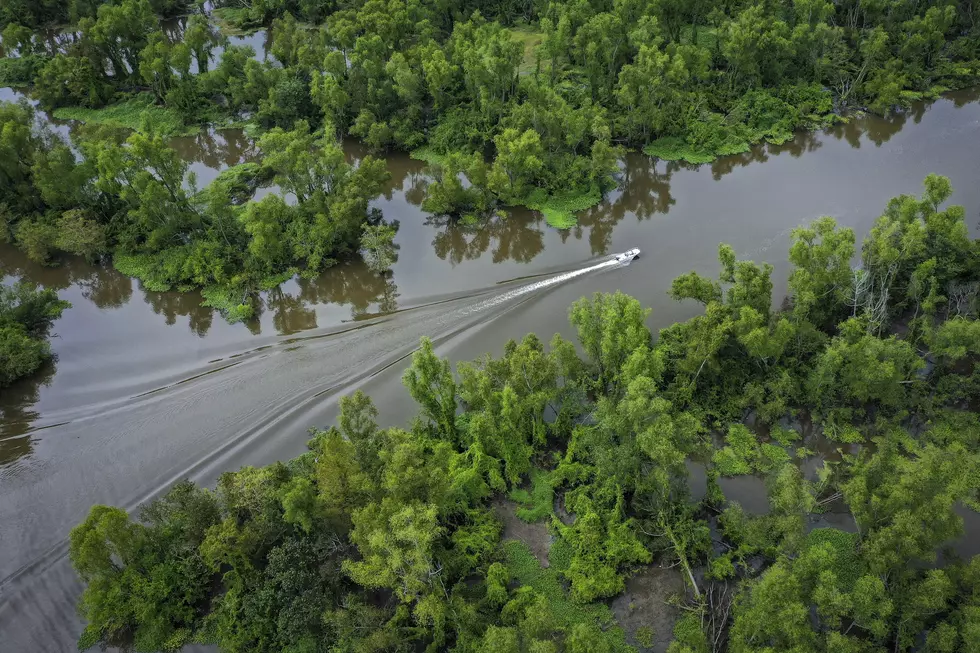 Lt. Governor Declares October 'Atchafalaya Month'
Drew Angerer/Getty Images
We haven't had a lot to celebrate this year, but as we are winding down 2020 there is still so much to be thankful for. Especially if you live in the Sportsman's Paradise, the great state of Louisiana.
Lieutenant Governor Billy Nungesser has designated the month of October as "Atchafalaya Month", and we would be hard pressed to find something that means more to us in Acadiana than our beautiful natural heritage area that encompasses the Atchafalaya Basin (Also known as ANHA). In honor of the occasion, a newly redesigned website was launched today, with lots of information about the history of the area, exploring the swamp, and upcoming events
Nungesser said in a press release sent out on October 1 "The Atchafalaya National Heritage Area is one of our state's most popular tourist attractions. Outside of a Louisiana State Park, there may be no better place to safely visit and socially distance than the Atchafalaya National Heritage Area and the basin." He goes on to say that there are many opportunities to embrace the culture and unique heritage of the area, and some of those include touring the Atchafalaya Water Heritage Trail, booking a night or two at one of the beautiful cabins at Lake Fausse Point, or taking a swamp tour to enjoy all the natural wildlife that inhabits the area.
The first ever Atchafalaya Nightmares haunted swamp experience will run throughout the month of October, and if being in the swamp at night scares you, then you probably need to make online reservations as soon as possible! Now is the time to enjoy our beautiful outdoors, Louisiana.
Popular Louisiana Attractions