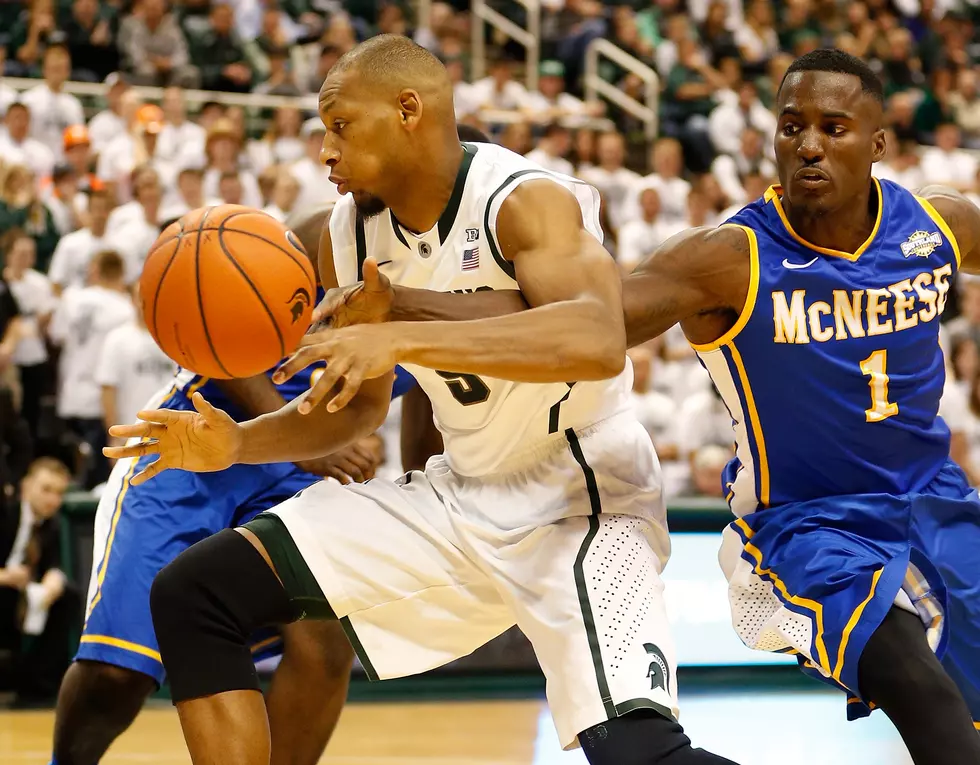 McNeese Women's Basketball In Action in Lake Charles Today — Men On The Road
McNeese Basketball (Photo by Gregory Shamus/Getty Images)
The McNeese Men and Women's teams will be in action tonight.  The Women will be in Lake Charles while the Men will hit the road to the big easy.
The McNeese Women's team are 10-8 on the season have won four of their last five games and look to keep the winning streak going tonight in Lake Charles when they take on New Orleans at the Burton Coliseum.  That game tips off at 5:00 p.m.
The Men's team on the other hand have lost four of their last five games.The Men's team are 6-12 on the year.  They travel to the Big Easy today and will also take on the University of New Orleans and that game will tip off at 7:00 p.m..
You can listen to both games on 1470 & 1290 AM's and on cajunradio.com