Montgomery Gentry's Eddie Montgomery Talks 'Outskirts' EP: 'You Can't Replace 'T-Roy'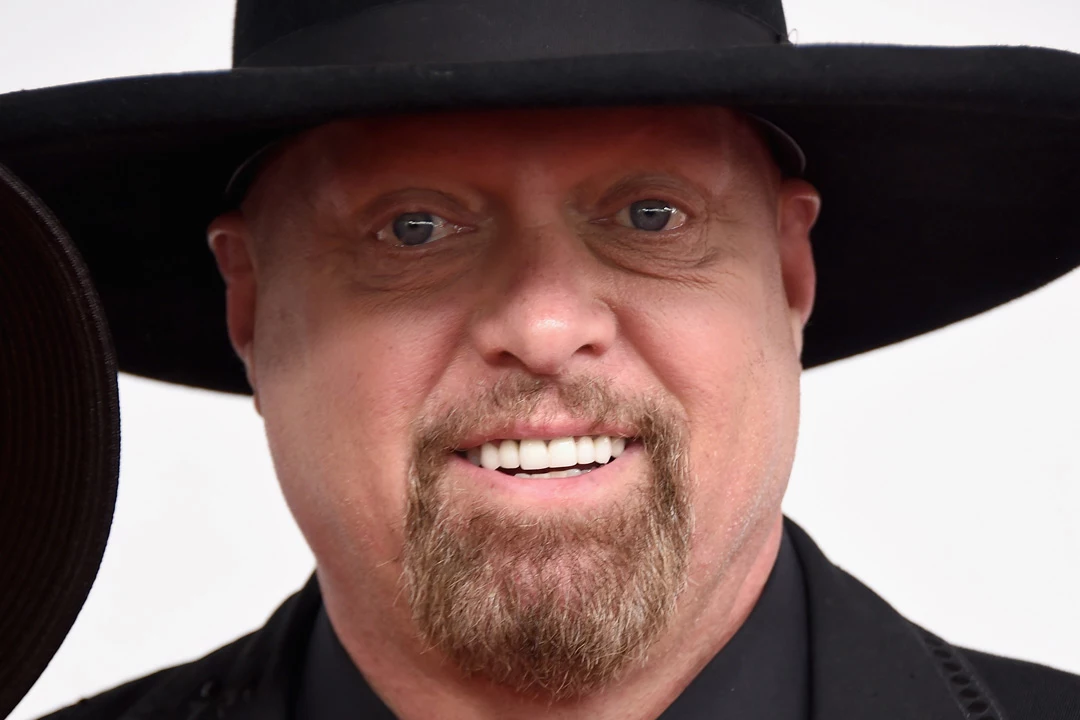 On June 14, Montgomery Gentry will debut a new EP, Outskirts, featuring seven songs recorded prior to duo member Troy Gentry's September 2017 death in a helicopter crash. Surviving MG member Eddie Montgomery says the project — which incorporates songs left over from the 2018 full-length Here's to You — are "some of our favorite songs that we wanted to do."
"You'll love the music on it. It's the best I've heard T sing from beginning to end," Montgomery tells Taste of Country Nights host Evan Paul. At first, Montgomery admits, he wasn't sure what to do with the leftover songs featuring his longtime bandmate and dear friend, but, "we just kinda talked about it, all of us, and said, 'Let's do this.'"
"You know, T was loved by so many millions of people," Montgomery adds, "and they've always had our back."
Indeed, Montgomery Gentry's fans have continued to buoy Montgomery and his longtime backing band as they've mourned Gentry's death while on the road. Montgomery and company toured in support of Here's to You, opting to split duties on Gentry's vocal parts rather than try to replace him.
"It's been unreal — excellent — unbelievable," Montgomery says of recent shows. "[Divvying up vocal duties has] really worked out really good. I think it's really been great therapy for the guys."
Many of the Montgomery Gentry band members had been with Montgomery and Gentry for years, making them just as much a part of their brotherhood as the pair themselves. Besides, Montgomery says, "You can't replace T-Roy. You never could, no matter who you put in there."
The Outskirts EP features seven songs, among them a Merle Haggard cover ("What Am I Gonna Do With the Rest of My Life") and a song called "King of the World" featuring rock guitar legend Steve Vai. There's also a rendition of Darrell Scott's ominous "You'll Never Leave Harlan Alive" and "Joe Six-Pack," penned by country newcomer Travis Denning.
Watch Blake Shelton's Emotional "Over You" for Troy Gentry:
Subscribe to Gator 99.5 on
Country Singers Remember Troy Gentry

Source:
Montgomery Gentry's Eddie Montgomery Talks 'Outskirts' EP: 'You Can't Replace 'T-Roy'