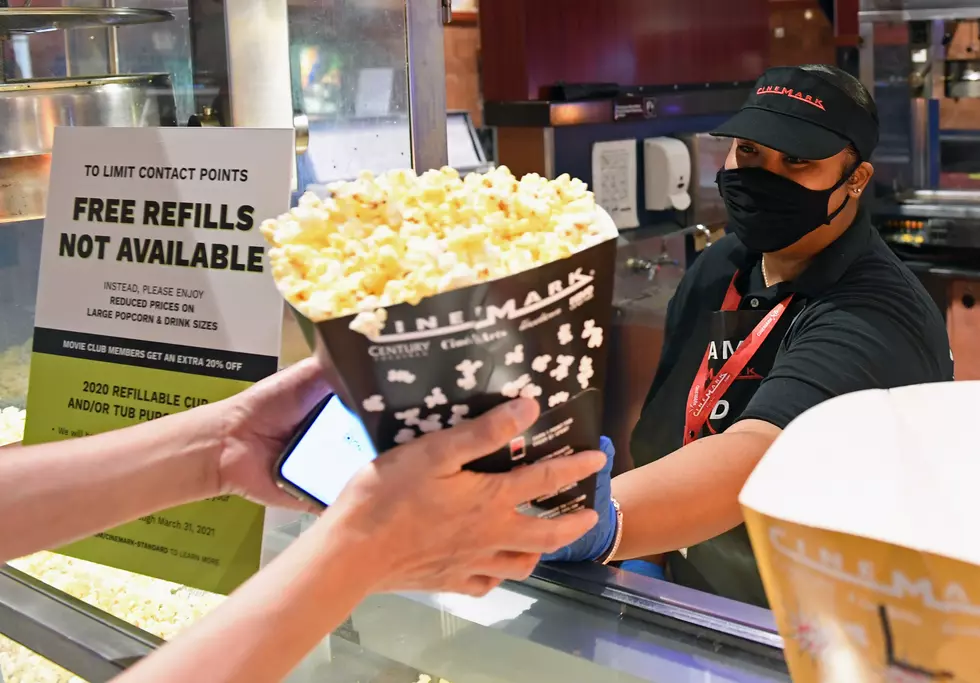 Movies Under the Stars Canceled Tonight
(Photo by Ethan Miller/Getty Images)
Not a huge surprise, weather is the culprit for the cancelation. The press release sent today notes that the continued rain and extremely saturated grounds will cancel tonight's viewing of Disney's Moana. 
The next round of movies will hopefully crank back up next week:
July 16  - Yogi Bear 
July 23 - Rango
July 30 - Jungle Book
Still plenty of chances left, as long as it doesn't rain, to enjoy some movies out a Prien Lake Park. The movies start at 6:30pm each week and guests will be able to enjoy free cotton candy and popcorn each week.
READ MORE: 25 Companies You Might Not Know Are Owned by Disney