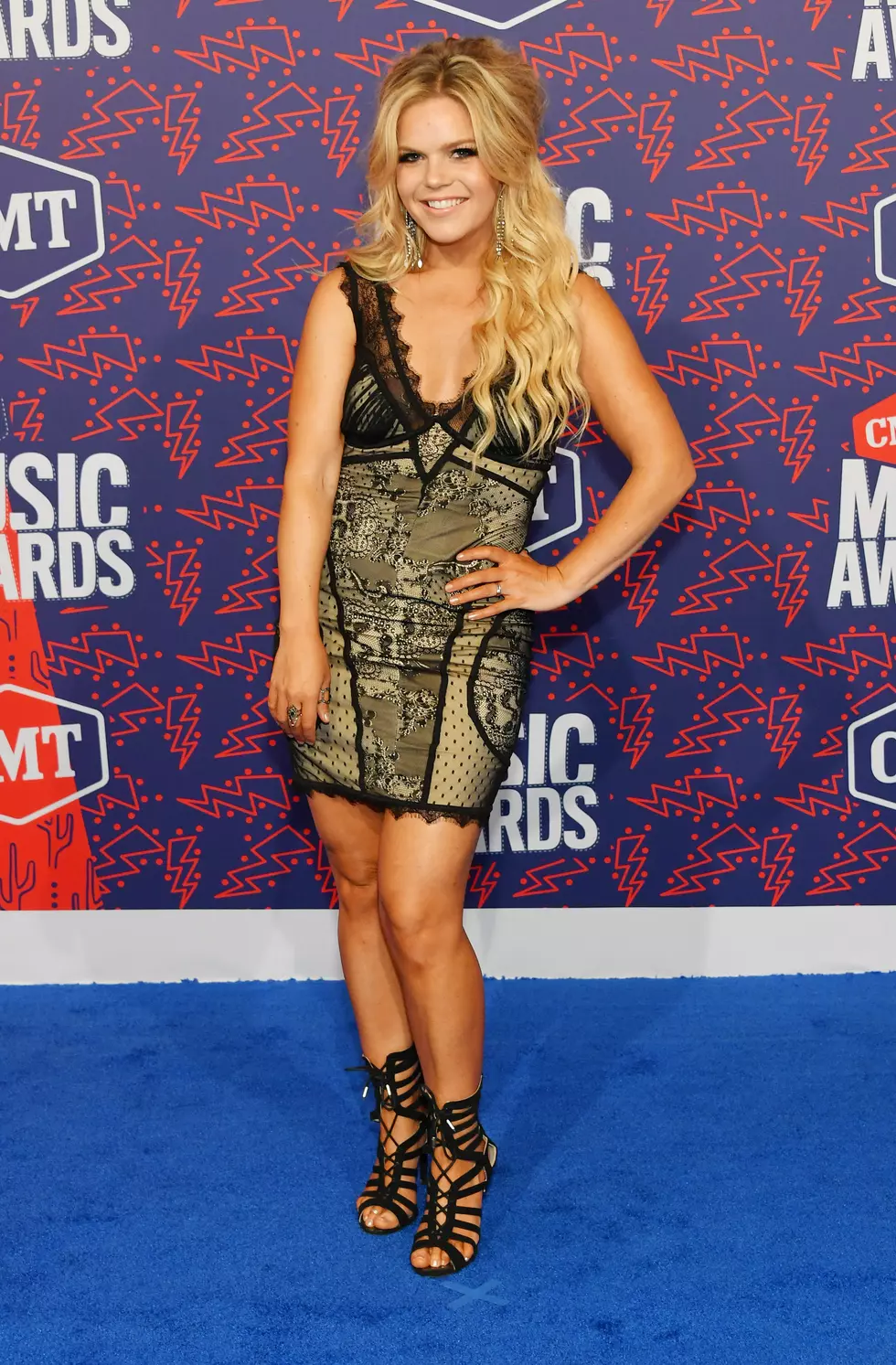 Natalie Stovall From Season 13 Of 'The Voice' Joins Morning Show Friday
Getty Images for CMT
Natalie Stovall, a contestant on season thirteen of The Voice on NBC, will join us Friday morning.
Stovall appeared on The Voice in October of 2017 with her audition singing Adele's If It Hadn't Been For Love, and she became part of Team Blake Shelton.
Stovall went through the battle round but lost and was sent home. However, Blake Shelton brought her back for the playoffs.
Since The Voice, Stovall has been recording music and is on the Warner Brothers record label. She has been touring all over the country and is going to make a stop in Southeast Texas.
Natalie Stovall will be performing at the grand re-opening of the Mauriceville location of Market Basket after Hurricane Harvey damaged it. The show is this Saturday, August 3rd, 2019.