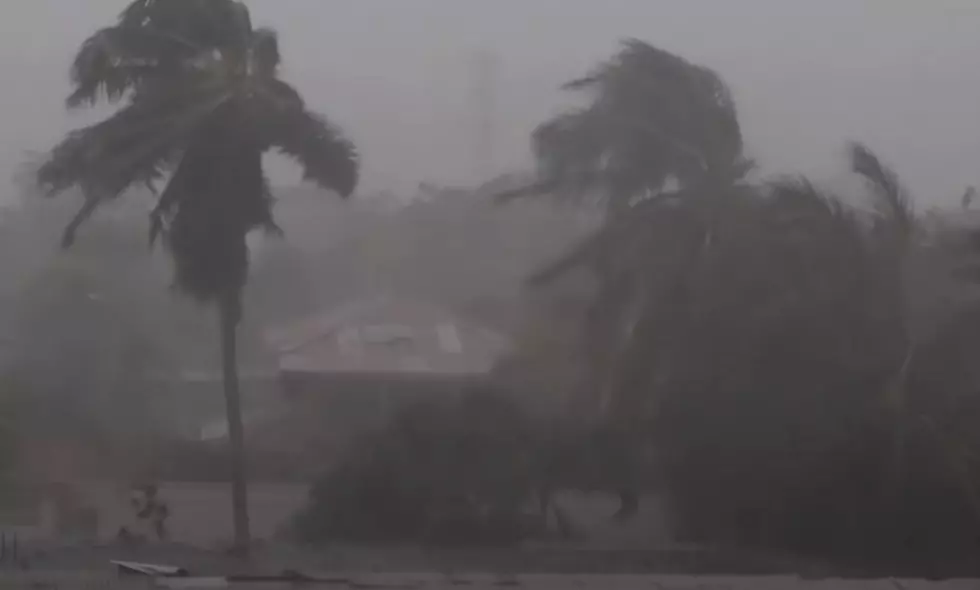 Nicole Makes Landfall in Florida as Category 1 Hurricane
Bloomberg Quick Take via YouTube
Hurricane Nicole crossed the coast of eastern Florida this morning as a category 1 storm on the Saffir-Simpson scale. That means the storm had winds of at least 75 mph when it made landfall just south of Vero Beach.
This makes the second landfalling hurricane to hit Florida this season. Hurricane Ian, a more powerful storm made landfall on the western coast of the peninsula on September 28th. Needless to say, we in Louisiana can empathize after our recent history with landfalling tropical cyclones.
The good news with Nicole is that almost as soon as the very large eye of the system crossed the coastline it was downgraded to a tropical storm. Of course, that still means very gusty winds and heavy downpours, along with storm surge and the threat of more beach erosion.
As of 0300 am CST the center of Nicole was about 60 miles southeast of Orlando. The storm was moving to the west-northwest at 14 mph. Sustained winds with the system were reported to be 70 mph. However, the wind field of the stronger winds was confined to an area very near the storm's center of circulation. Otherwise, tropical storm winds extended outward for some 450 miles.
The current forecast track suggests that Nicole's center will pass west of Orlando and east of Tampa Bay during the morning hours. By tonight the storm's center should be near the "Big Bend" of the Florida peninsula.
Forecasters believe Nicole will make a more northerly turn over time. This will carry its remnants over Georgia and South Carolina during the day on Friday. Elsewhere in the tropics, tropical storm formation is not expected over the next five days. In fact, Nicole, a very rare November hurricane might be the last big storm of the 2022 season.
The 2022 Hurricane Season will officially close at the end of November. Let's hope Mother Nature checks her e-mail and remembers to be quiet for the rest of the year.
Startling Images of Hurricane Ida Aftermath
Hurricane Ida was one of the most powerful, longest-lasting major hurricanes to hit the Louisiana coastline in recorded history. Due to the storm surge, Ida basically fed itself warm, moist air and maintained its major hurricane status for nearly half a day. This allowed the storm to cause catastrophic damage across a longer stretch and much further inland than other storms. Here are just some of the many images of how powerful the storm was.