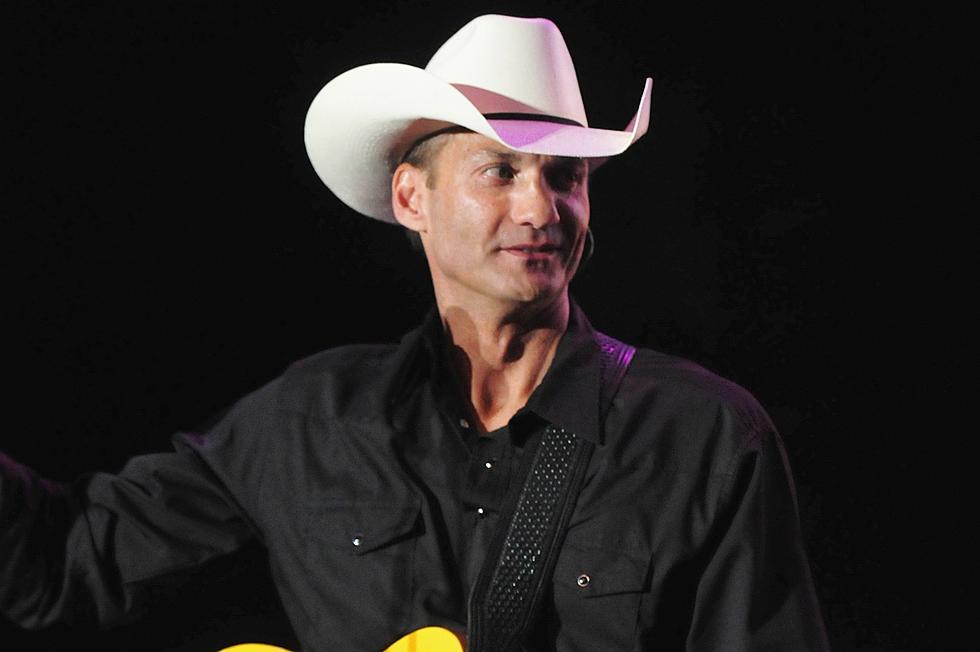 Nineties Country Star Wade Hayes Coming To Kinder In June
Wade Hayes (Jackson Laizure, Getty Images)
Nineties country star, Wade Hayes, is coming back to Southwest Louisiana in June for a big show.
Hayes made a name for himself in the early nineties with big songs like Old Enough To Know Better, What I Meant To Say, The Day That She Left Tulsa (In A Chevy), and I'm Still Dancin' With You.
The 49-year-old country crooner went through a bout with colon cancer back in 2011, which he successfully beat.
Now he is back on the road bringing back nineties country, and you can see him live at the Mikko Center inside of Coushatta Casino resort on Friday night, June 7th, 2019.
Wade will take the stage at 9:00pm inside the Mikko. Go enjoy!