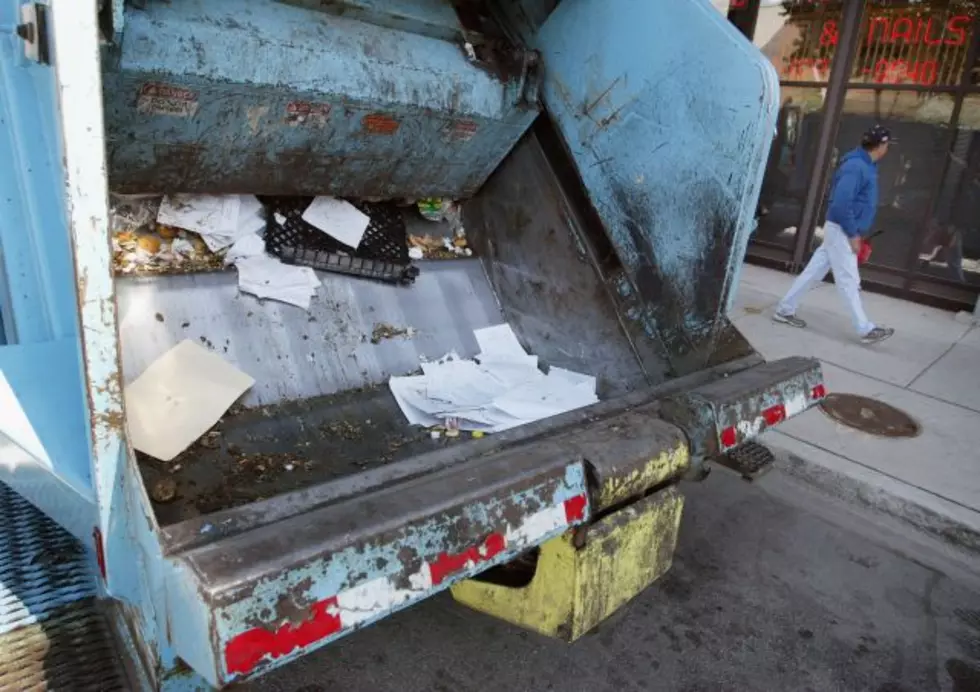 No Trash Pickup In Lake Charles For Martin Luther King Day
Getty Images
We are just coming off of the Christmas and New Year holidays, when we last saw interruptions in our trash and garbage pickup. Well, it's about to happen again as another holiday is on its way.
Martin Luther King, Jr. Day is coming up this Monday, January 18, and the city of Lake Charles will observe the holiday, which means their offices and services will be closed that day.
What does this mean for residents of Lake Charles? Well, if you get your trash and garbage picked up on Mondays, the city will reschedule your pickup for Tuesday, January 19.
Since they will be busy on Tuesday picking up trash for Monday clients, if you usually get your trash picked up on Tuesdays, you will be rescheduled for pickup on Wednesday, January 20.
All other services of the City of Lake Charles Department of Public Works will also be closed. These facilities include all of the city's recycling operations located on Nelson Ball at the Field, the Wood Waste Facility, and the Roving Green Truck.
Don't forget that you will need to have all your garbage, trash, and your containers out to the road by 7:00am on the day you are scheduled to have your stuff picked up. Also, remember the city is not responsible for any spillage of trash if your cans are overfilled. Homeowners will need to clean up the overflow.
Enter your number to get our free mobile app
Snow Day 2021