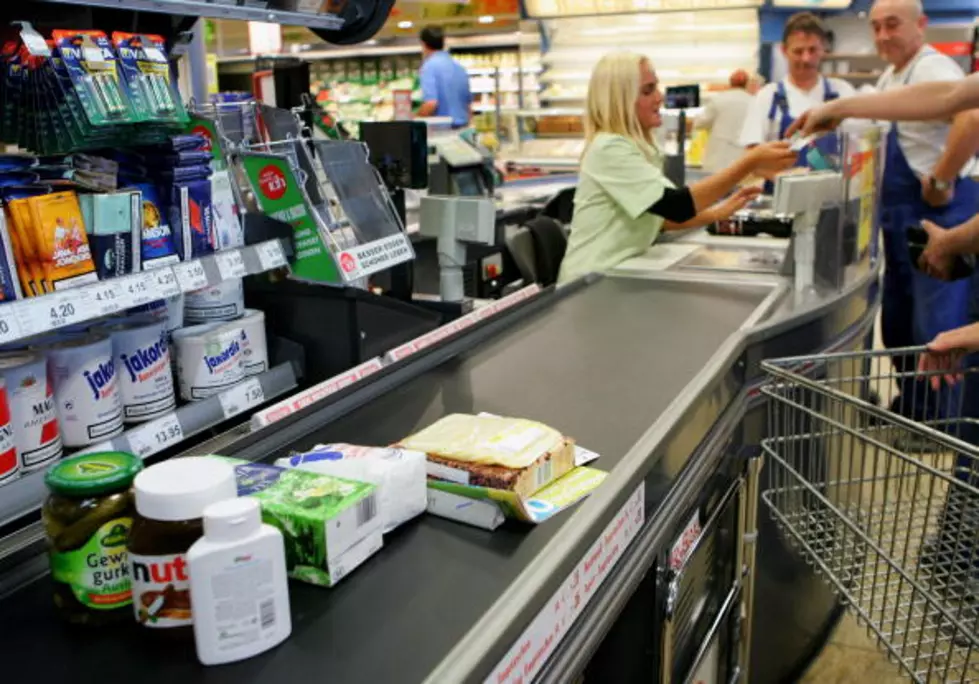 Pandemic EBT Card Sign-Up Deadline Is Next Week
Andreas Rentz/Getty Images
Many Louisiana families are struggling to put food on the table for their families during the COVID-19 pandemic. The deadline to sign up for the P-EBT card is this coming Monday, June 8. To sign up online, click here.
For many kids, the two meals (breakfast and lunch) provided by their respective schools were their only chance to eat for the day. With the cancellation of school early, it made feeding kids harder all across SWLA.
I would like to say that the Calcasieu Parish School Board did a good job in setting up food pick-up sites for students during the pandemic as well as partnering with a company to deliver food to students' homes. In my eyes, they went above and beyond the call of duty to help serve our children during these trying times. Thank you to all the teachers, administrators, and kitchen staff who volunteered their time to make it happen.
It's estimated that 600,000 kids in Louisiana qualify for free or reduced lunches. For most of these kids, no school means no meals.
The state has steeped in to help these families in need with the Pandemic EBT program. The P-EBT card will be loaded with $285 per child and is available to all who qualify for free or reduced lunches at their schools.
Syndi Dunn, a Louisiana Department of Education spokesperson, says even students who go to Community Eligibility Provisions schools, regardless of income, also qualify for the card. A list of those schools can be found on the Louisiana Department of Education website.
Enter your number to get our free mobile app
Louisiana Music's Biggest Hits