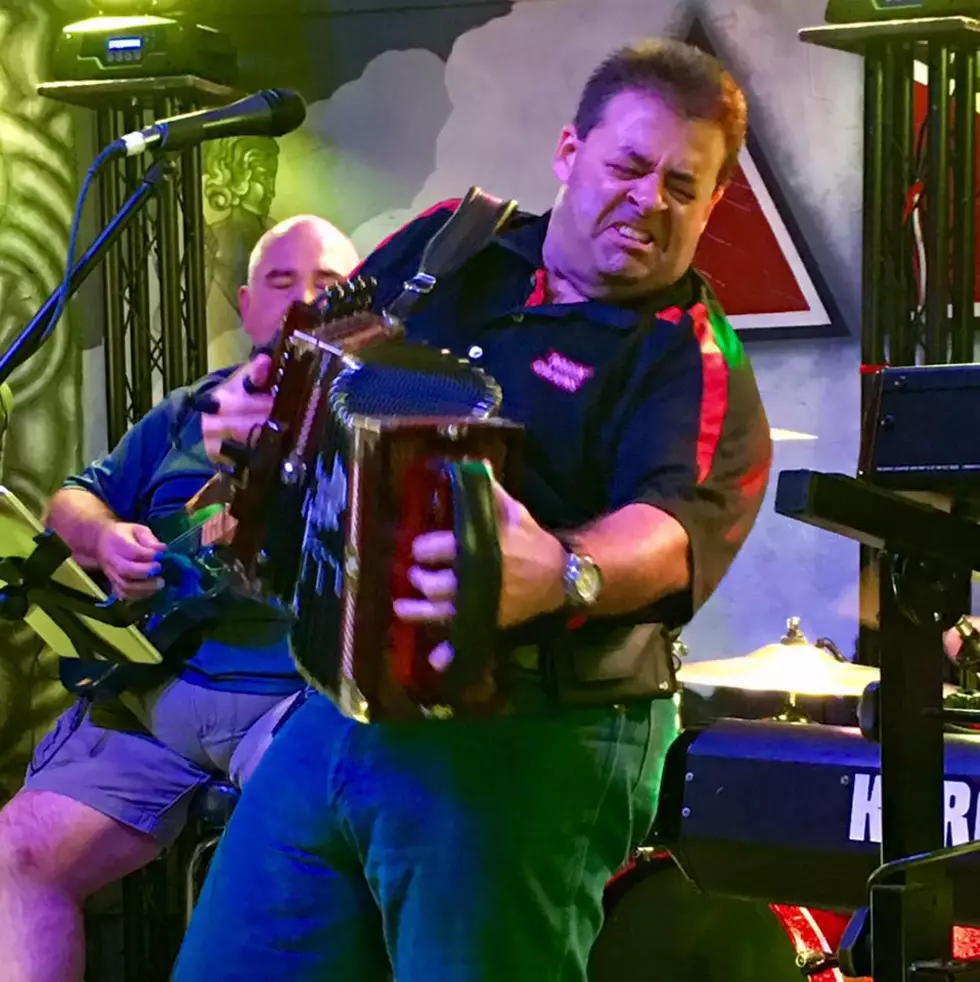 Richard LeBouef Releases New Song 'She Never Got Me Over You'
Richard LeBouef (photo provided by Richard LeBouef)
Cajun and country music legend, Richard Lebouef, has a new release that came out this month. The song is called She Never Got Me Over You.
The song is a cover of Mark Chesnutt song first released in 2008. It comes from Mark Chesnutt's Rollin' With The Flow album.
Richard took the song and put his own personal touch to it just like he has done in the past with other iconic songs.
Back in 1997, Richard covered the old Gary Stewart song, Empty Glass, which became a huge regional hit and Richard Lebouef's best known hit.
Lebouef's new song is available for purchase and download on all music platforms. Check it out and let us known what ya think.
Enter your number to get our free mobile app
Things People Not From Louisiana Always Get Wrong About Louisiana