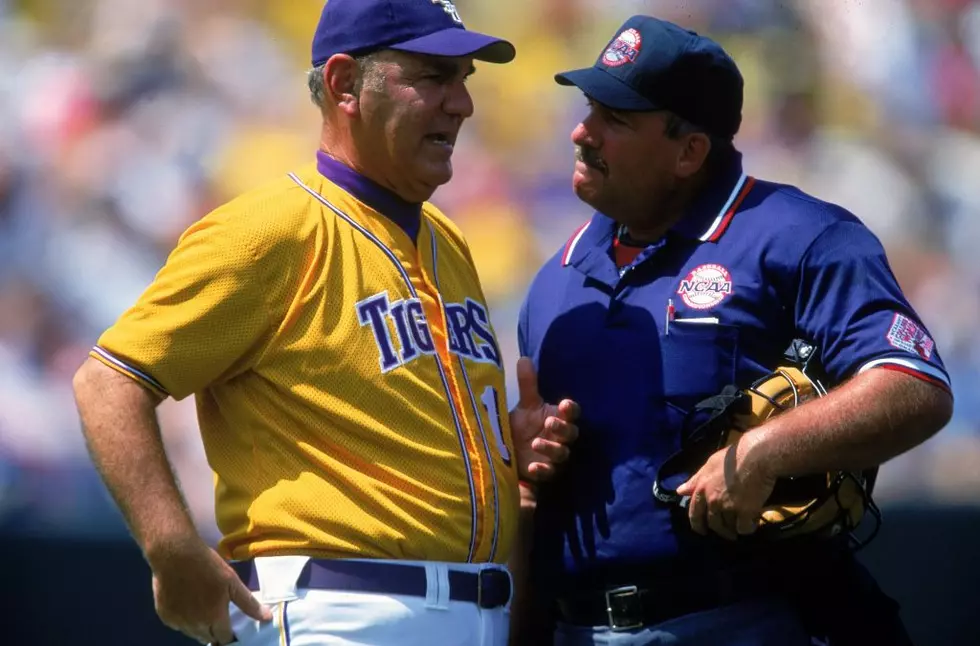 Skip Bertman Former LSU Baseball Coach Hospitalized
Getty Images
It was announced today that Skip Bertman, the famed former coach of LSU baseball, was hospitalized today.
Born 1938 in Michigan, Bertman led the Tigers for 18 years as the head coach. LSU would take home quite a few victories during Bertman's regime. The purple and gold saw seven SEC Championships, five College World Series championships, and won 870 games during his tenure from 1984 until 2001.
Bertman stated he has not be hospitalized for COVID-19, but is fighting a rhinovirus. The virus is typically what causes our common cold, but in older patients it can lead to worse infections, bronchiolitis, and even pneumonia. Bertman told reporters he would probably be in the hospital for treatment for a few days but is felling better already.
Enter your number to get our free mobile app
Great Christmas Toys