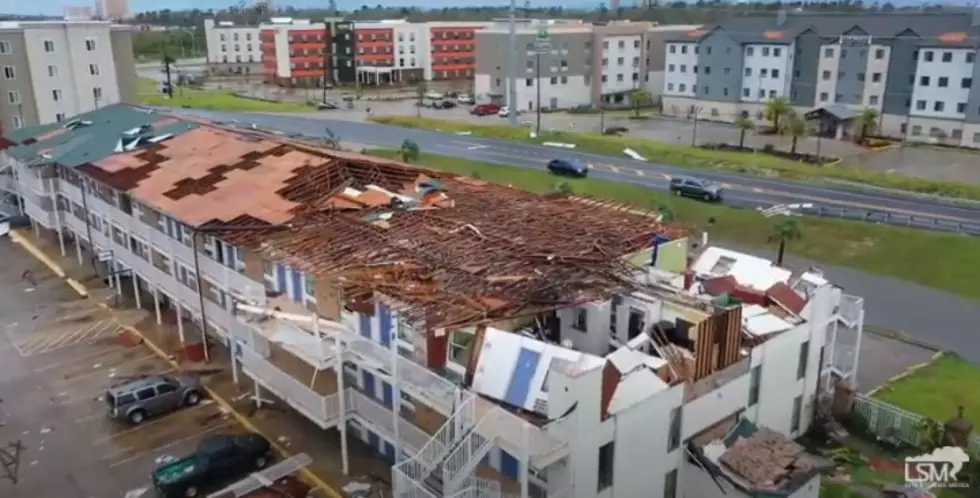 State's Homeland Security Hurricane Laura Recovery Plans
Live Storms Media YouTube
Casey Tingle from the Governor's Office of Homeland Security and Emergency Preparedness talked recently about the massive destruction and the clean-up effort starting in the entire state.
Tingle said there is a light breaking through the darkness of Hurricane Laura's devastation, and that would be that the storm surge was less than initially foretast.
Enter your number to get our free mobile app
KEEP READING: Get answers to 51 of the most frequently asked weather questions...