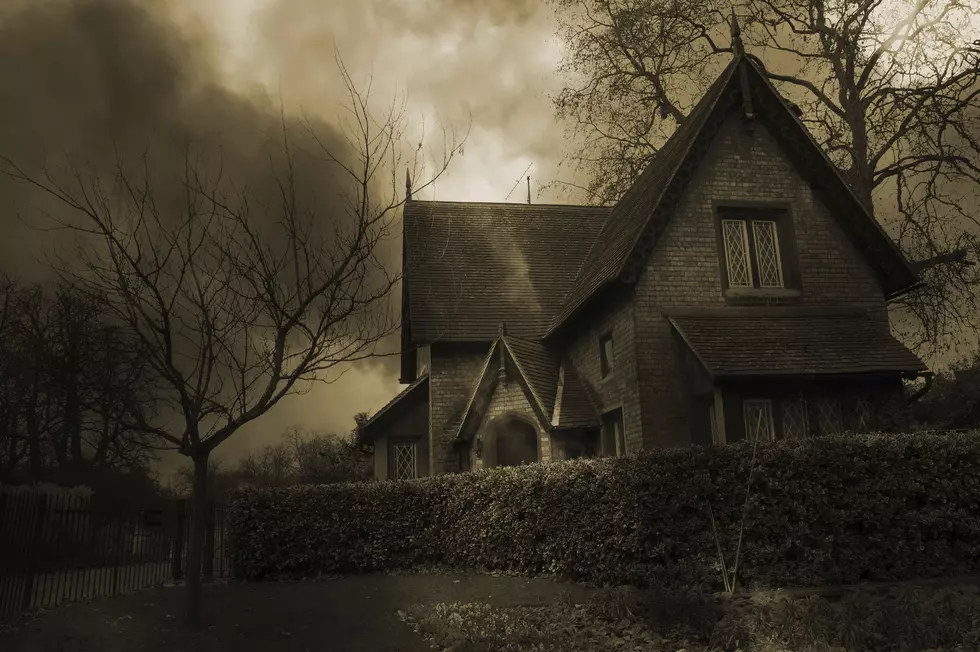 The Top 10 Horror Movies Filmed In Louisiana
Sean Nel
I always knew that Louisiana has been and still is a hot spot for movie productions. Since the early 50s, an estimated 500 movies, biographies, and TV programs have been filmed in the Bayou State. Most of those were either major productions or blockbuster films including A Streetcar Named Desire, Ray, Steel Magnolias, Queen Sugar, and of course The Big Easy just to name a few.
With Halloween approaching, I got to wondering about how many Horror films were shot in Louisiana. One thing is for sure, were are not shy of centuries-old cities, creepy cemeteries, mansions, and plantations. These are all perfect places for ghost tours and ideal locations to film a thriller or two. For example, the Myrtles Plantation in the St. Francisville area is one of the most haunted houses in the country. In the spirit of Halloween, have a Louisiana horror movie night with family and friends! Check out the following films shot here in the Bayou State. Have a happy and safe Halloween!
2.) Interview With the Vampire,1994
4.) Repentance, 2014
6.) The St. Francisville Experiment, 2000
7.) Venom, 2005
10.) Candyman: Farwell To The Flesh, 1995
****BONUS MOVIE - The Haunted Mansion, 2003
Want more? For a list of movies filmed in Louisiana click, here.
LOOK: TV Locations in Every State