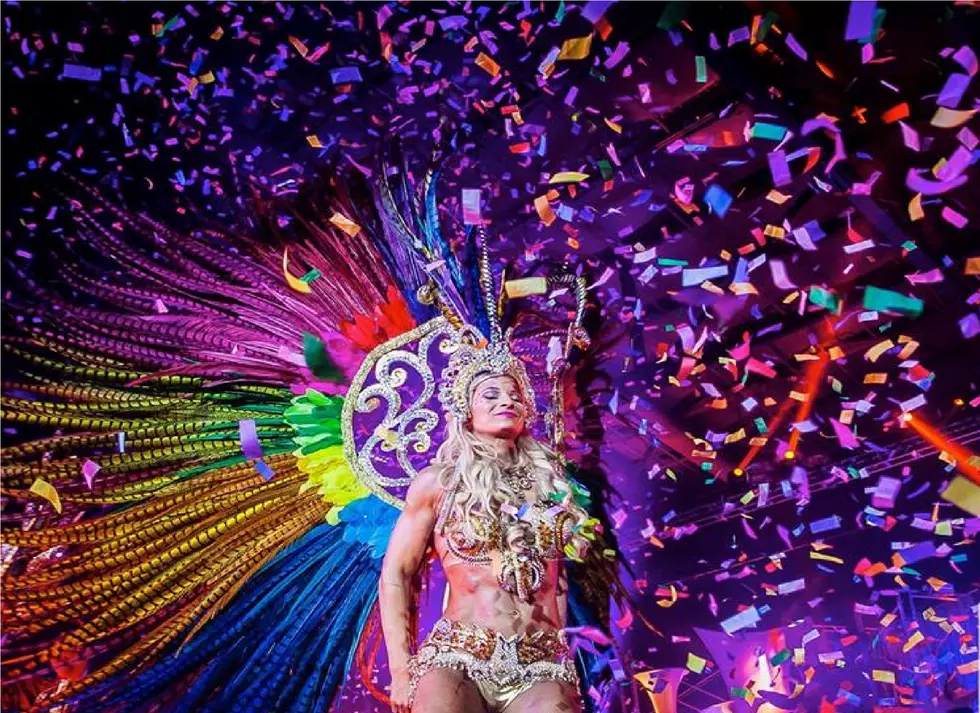 Things To Do In Lake Charles And SWLA This Weekend Jan. 6-8
photo credit, Buddy Russ and Deep South Productions
The first full weekend of 2023 is here so what are you doing this weekend? Go out to eat, watch some live music, go to a sporting event, or are you ready to bring in the start of Mardi Gras?
There is a bunch of things going on in the Lake Charles and Southwest Louisiana area and just like we do every Friday, here is a list of things to go out and do and have some fun doing it!
The Monster Truck show is going on at the Burton Coliseum in South Lake Charles. There are two shows going on this Saturday, January 7th. There is a 1:30 pm show and a 7:30 pm show.
The Jake Landry Duo is playing at the Blue Martini inside of the Golden Nugget Casino in Lake Charles on both Friday and Saturday nights from 8:00 pm to Midnight each night.
Koozies Daquiris and Sports bar located at 2622 Highway 14 East in South Lake Charles will have Briana Lanette live on Friday night from 8:00 pm to 11:00 pm.
Brad Brinkley will be live at Pincher's Crawfish & Daiquiris in Westlake Louisiana Friday night from 7:00 pm to 10:00 pm.
The 12th night celebration to kick off Mardi Gras is this Saturday night at the Lake Charles Civic Center. Admission is $10 and the event starts at Noon until 6:00 pm. It will feature live music from the Adam Leger Band starting at 1:30 p.m., and music by Dani LaCour starts at 4 p.m.
Louisiana Music's Biggest Hits